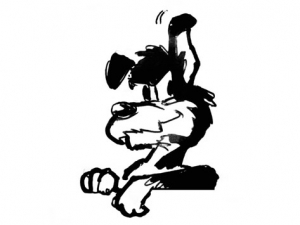 Your canine crusader notes that MPI biosecurity staff have been busy intercepting risky goods ranging from the bizarre to the potentially devastating for New Zealand's economy and environment over the summer.
Some of the unusual airport interceptions include a chilly bin of live spanner crabs from Thailand, fruit fly larvae in mangos found at Auckland Airport inside a suitcase from Malaysia jammed full of plant produce and other food, freshwater fish from Thailand found crawling with maggots at Auckland Airport, two brown marmorated stink bugs found during a search of a tent used by a traveller arriving from the United States. MPI screened 684,407 air passengers for biosecurity risk in January and ntercepted some 12,600 biosecurity risk items.
»

Latest Print Issues Online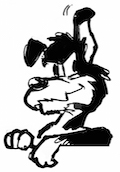 The Hound hears that the jokes were on PM Bill English who was in fine form at the recent Ahuwhenua…
What is it with Massey University academics and their hatred of agriculture?
»

Connect with Rural News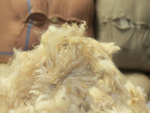 The 4700 bales on offer saw a 74% clearance with mixed results, however all prices paid locally are still above…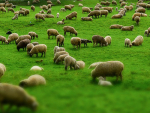 The 7250 bales of North Island wool on offer saw a 72% clearance with most types easing further.