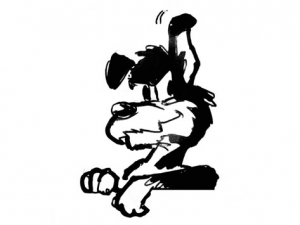 The Hound had a good giggle at the direct approach taken by a South Canterbury farmer in an advert for his next hire.
His ad at first appeared straightforward: he wanted a stockman and a labourer. However, contractor and farmer Geoff Wallace made it very clear what sort of people he wanted – and did not want. The stockman ad read: "Must be a non-smoker, wear his hat with the peak to the front and be capable of wearing his pants around his arse, not knees," the advertisement says. "Someone who can divorce himself from his phone for more than two hours at a time". Meanwhile, his ad looking for a labourer was also matter-of-fact: "Labourer required to help pour 800 cubic metres of concrete. Can be a smoker, but will not have time." Already Wallace has had a couple of local people and two school leavers apply for the positions.
»

Latest Print Issues Online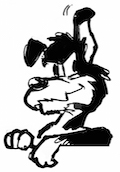 Your old mate reckons multinational, tax-dodging political activist lobby group Greenpeace is proving just how nasty it can get when…
Winston Peters, has proven again to be all hat and no trousers.
»

Connect with Rural News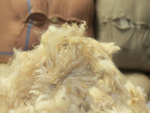 The 4700 bales on offer saw a 74% clearance with mixed results, however all prices paid locally are still above…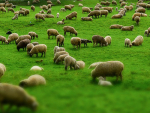 The 7250 bales of North Island wool on offer saw a 72% clearance with most types easing further.