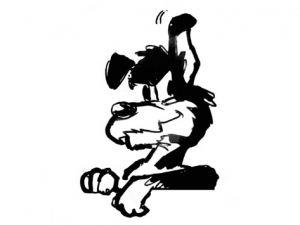 Your old mate has no time for the multinational, tax dodging, political activist group Greenpeace, which spends most of its time and funds in this country telling half-truths and inaccuracies and smearing the farming sector.
So, it was good to see it get a good kicking when one of its overpaid, spin doctors took to social media – during the recent flooding of Edgecumbe – to claim this was all down to climate change and insinuating the people impacted by the water inundation had brought it on themselves. Reaction was swift with many critics calling on the group to pull its head in and stop trying to make gains out of other people's miseries. The Hound suggests it would be good to see the public react similarly when Greenpeace makes its fabrications against farmers.
»

Latest Print Issues Online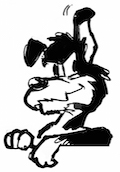 Your old mate reckons multinational, tax-dodging political activist lobby group Greenpeace is proving just how nasty it can get when…
Winston Peters, has proven again to be all hat and no trousers.
»

Connect with Rural News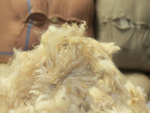 The 4700 bales on offer saw a 74% clearance with mixed results, however all prices paid locally are still above…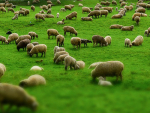 The 7250 bales of North Island wool on offer saw a 72% clearance with most types easing further.