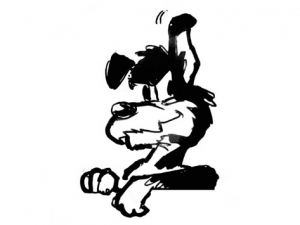 Your canine crusader often hears claims that South Island's West Coast is a backwater and behind the times.
But this old mutt's dealings with the farmers and agribusiness sector on the coast proves this is not so. However, he reckons the farming sector in the region is being badly let down by its regional council which still refuses to support the Ballance Farm Environmental Awards – making the coast the only region where these awards are not council-backed. The Hound suggests West Coast regional councillors need to pull their socks up and get behind the contest; these awards showcase some of NZ's best and most environmentally sound farmers, of which the coast has many.
»

Latest Print Issues Online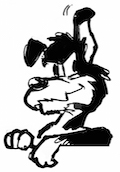 Your old mate reckons multinational, tax-dodging political activist lobby group Greenpeace is proving just how nasty it can get when…
Winston Peters, has proven again to be all hat and no trousers.
»

Connect with Rural News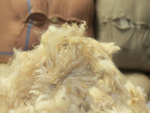 The 4700 bales on offer saw a 74% clearance with mixed results, however all prices paid locally are still above…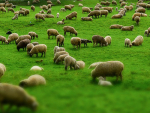 The 7250 bales of North Island wool on offer saw a 72% clearance with most types easing further.