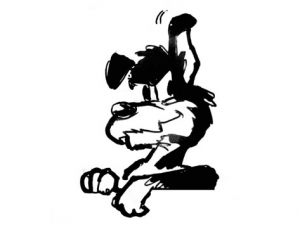 The Hound despairs at the shallow, puddle-like pool of political talent this country puts up as members of Parliament.
A good case in point was on show at a recent South Canterbury Federated Farmers meeting where the agricultural spokespeople for the Greens and NZ First were guests. According to reports given to yours truly, both the Green's Eugenie Sage and NZ First's Richard Prosser were truly awful and appeared totally out of their depth and out of touch on most farming issues. As one wag told the Hound, "It really was a case of dumb and dumber on display."
»

Latest Print Issues Online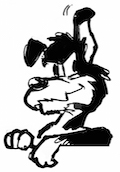 This old mutt suggests that if the polls are correct in picking a change of government at the election, then…
Meanwhile, the Hound hears that the supposedly kind, caring, friendly-to-everyone Labour leader Jacinda Ardern is showing none of these qualities…
»

Connect with Rural News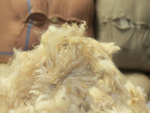 The 4700 bales on offer saw a 74% clearance with mixed results, however all prices paid locally are still above…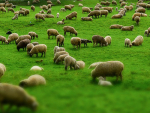 The 7250 bales of North Island wool on offer saw a 72% clearance with most types easing further.