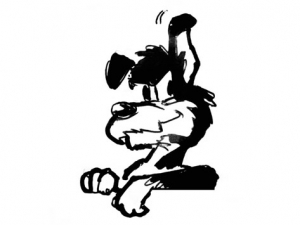 Your canine crusader sees that the former seed salesman and mouthpiece for failed meat industry ginger group MIE is now going to write a book.
Apparently Hyland says his book on the excellence of NZ farming 'simply has to be written'. According to a publicity spiel about the hitherto unwritten book, the self-proclaimed agribusiness advisor will tour the country for the next year and interview 30 farming families to find out what makes them so successful. Hyland has even managed to cadge a free SUV from Ford to help him get around. However, news of this literary masterpiece has not gained universal acclamation: with one mate of the Hound asking whether the book will come with crayons to help the author fill in the blank pages. Ouch!
»

Latest Print Issues Online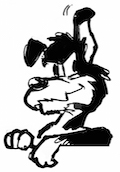 This old mutt suggests that if the polls are correct in picking a change of government at the election, then…
Meanwhile, the Hound hears that the supposedly kind, caring, friendly-to-everyone Labour leader Jacinda Ardern is showing none of these qualities…
»

Connect with Rural News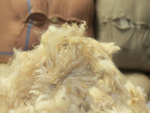 The 4700 bales on offer saw a 74% clearance with mixed results, however all prices paid locally are still above…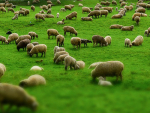 The 7250 bales of North Island wool on offer saw a 72% clearance with most types easing further.