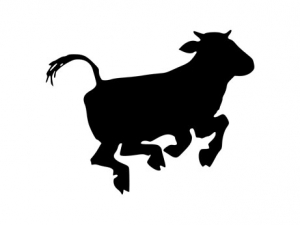 An ambulance service for cattle has begun in northern India's Uttar Pradesh state in a bid to protect animals sacred to the country's majority Hindu community.
The state Government announced the Cattle Healing Mobile Van Service and publicised a freephone number to help the authorities rescue cows in distress.   Each ambulance, which includes a veterinarian and an animal paramedic, will transport abandoned, ill or injured cattle to special shelters or take them to animal hospitals in the state capital Lucknow and four other nearby cities. The service, expanded to go statewide, will also prosecute people who abandon cows that have dried off.
»

Latest Print Issues Online
The animal husbandry department of an Indian state has stepped up work to provide health cards to cows.
In 1993 Jim Herr, the owner of Herr Food Inc, in the US, most famous for its line of potato…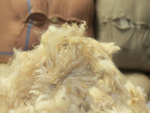 The 4700 bales on offer saw a 74% clearance with mixed results, however all prices paid locally are still above…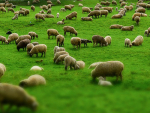 The 7250 bales of North Island wool on offer saw a 72% clearance with most types easing further.