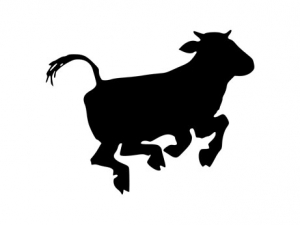 An ambulance service for cattle has begun in northern India's Uttar Pradesh state in a bid to protect animals sacred to the country's majority Hindu community.
The state Government announced the Cattle Healing Mobile Van Service and publicised a freephone number to help the authorities rescue cows in distress.   Each ambulance, which includes a veterinarian and an animal paramedic, will transport abandoned, ill or injured cattle to special shelters or take them to animal hospitals in the state capital Lucknow and four other nearby cities. The service, expanded to go statewide, will also prosecute people who abandon cows that have dried off.
»

Latest Print Issues Online
Who would have predicted an attack on dairying in Morrinsville?
Is the anti-1080 campaign taking an ugly turn?