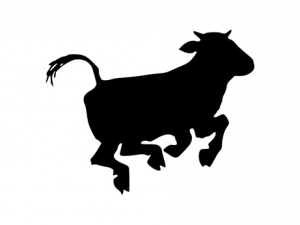 Cheese lovers can breathe easy. Cheese, milk, and yogurt have been labelled 'drugs' of the food world. But are they truly so bad?
The European Journal of Epidemiology reports research that concludes dairy products – including good old cheddar – pose no increased risk of death from stroke or heart disease. The large-scale review of 29 previously published studies, by scientists in the UK, Denmark and the Netherlands, found no links between dairy and milk and all-cause mortality, coronary heart disease or the leading cause of death -- cardiovascular disease. The review looked at the diets of 938,465 participants over the last 35 years, 93,158 of whom had died. Their health was unaffected by dairy intake, whether high or low fat.
»

Latest Print Issues Online
Canada now has fewer cows than at any time since the early 1990s and, say analysts, it's partially millennials' fault.
They say it's never been easier to avoid dairy, thanks to an ever-expanding array of plant-based 'milk' -- rice, soy,…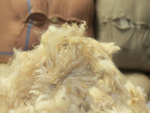 The 4700 bales on offer saw a 74% clearance with mixed results, however all prices paid locally are still above…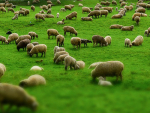 The 7250 bales of North Island wool on offer saw a 72% clearance with most types easing further.