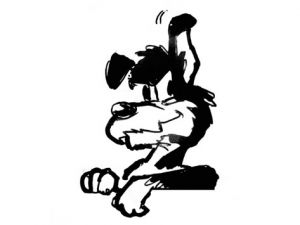 What is it with Massey University academics and their hatred of agriculture? 
The Hound is used to hearing Massey lecturers Mike Joy and Russell Death, along with Massey student and water campaigner Marnie Prickett, bagging farming – dairy in particular – and falsely blaming the sector for destroying the country's environment. But when he heard a supposed agribusiness expert from the same Massey, James Lockhart, recently telling radio host Mike Hosking that NZ was too reliant on agriculture, your old mate decided it was time to give up on Massey. Perhaps it should just stick to turning out social workers and NGO do-gooders and leave Lincoln to teach agriculture. This old mutt reckons any prospective students wanting to get a positive and forward thinking view of the NZ agribusiness sector should probably head south.
»

Latest Print Issues Online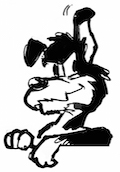 Your old mate reckons multinational, tax-dodging political activist lobby group Greenpeace is proving just how nasty it can get when…
Winston Peters, has proven again to be all hat and no trousers.
»

Connect with Rural News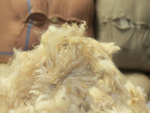 The 4700 bales on offer saw a 74% clearance with mixed results, however all prices paid locally are still above…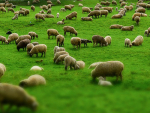 The 7250 bales of North Island wool on offer saw a 72% clearance with most types easing further.