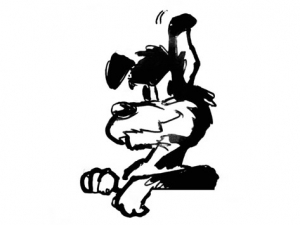 The Hound hears that the jokes were on PM Bill English who was in fine form at the recent Ahuwhenua Trophy awards in Whangarei.
Talking about land development, English recalled that as a 14-year-old, his father set him off on a D2 Caterpillar with a single plough to open up an 80 acre paddock on the family farm. The PM admitted it was hard to keep a straight line, and worse when he fell asleep at the wheel and ended up in the neighbour's paddock still happily ploughing along. Sonny Tau, of Omapere Trust, also teased the PM, saying he'd heard English had asked for a time machine to see what NZ would look like in 50 years, but this posed a problem for the PM: the answer came back in Maori.
»

Latest Print Issues Online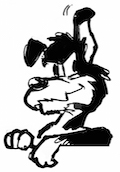 Your old mate reckons multinational, tax-dodging political activist lobby group Greenpeace is proving just how nasty it can get when…
Winston Peters, has proven again to be all hat and no trousers.
»

Connect with Rural News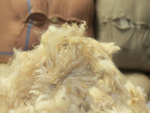 The 4700 bales on offer saw a 74% clearance with mixed results, however all prices paid locally are still above…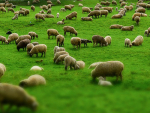 The 7250 bales of North Island wool on offer saw a 72% clearance with most types easing further.