»

Breaking News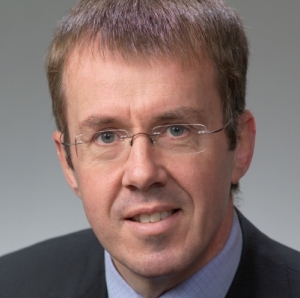 ALLIANCE GROUP chief executive Grant Cuff will be stepping down in December, following the company's annual meeting.
Read more...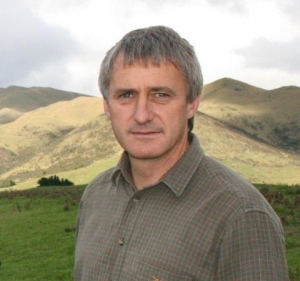 AFTER EXPORT data for the June quarter, Federated Farmers is relieved the OCR will likely be on hold for the remainder of 2014.
Read more...
»

Tech Corner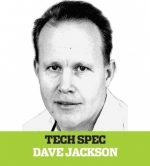 MICROSOFT'S SOFTWARE Windows XP and Office 2003 are no longer supported (as of April 8). That's not the end of the world, but it does mean it's time to consider looking at new options in software and hardware.
Read more...