»

Breaking News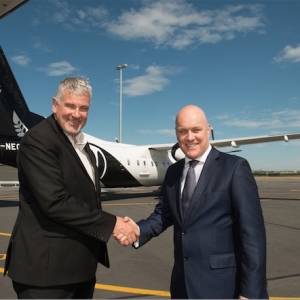 From November 1, Farmlands' 58,000 shareholders will be able to choose between rewards points or Airpoints Dollars for their purchases.
Read more...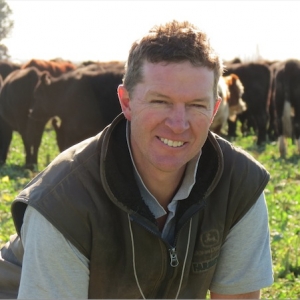 Federated Farmers and Irrigation NZ hope to build interest in the Ruataniwha Water Storage Scheme with their free event next Tuesday.
Read more...
»

Tech Corner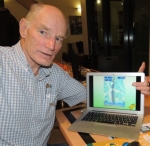 FARMERS COULD extract 20% more value from their fertiliser spend by using their fertiliser contractors' TracMap TracLink system more effectively, says the company's managing director Colin Brown.
Read more...