»

Breaking News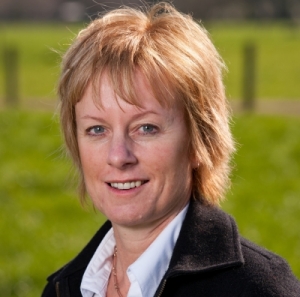 Two prominent rural personalities easily won their parliamentary seats on National tickets Saturday night.
Read more...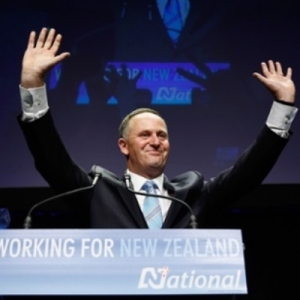 There is a clear political mandate for reform of the Resource Management Act, says Federated Farmers.
Feds president Dr William Rolleston says vital reforms to the RMA have been stalled for want of support from National's partners in the last Parliament.
Read more...
»

Tech Corner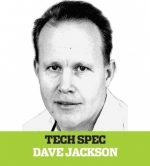 MICROSOFT'S SOFTWARE Windows XP and Office 2003 are no longer supported (as of April 8). That's not the end of the world, but it does mean it's time to consider looking at new options in software and hardware.
Read more...