»

Breaking News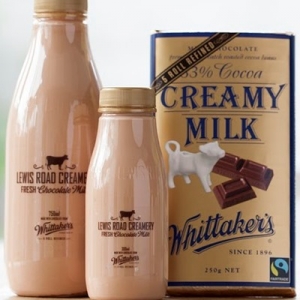 What do you get when you combine New Zealand organic milk and Whittakers chocolate?
Read more...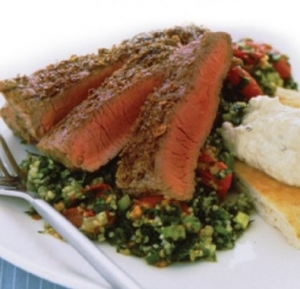 IF YOU haven't already heard of CostCo, chances are you soon will. Two representatives of the giant US wholesale-style retailer visited New Zealand earlier this month looking to forge closer links with beef suppliers.
Read more...
»

Tech Corner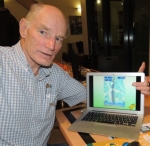 FARMERS COULD extract 20% more value from their fertiliser spend by using their fertiliser contractors' TracMap TracLink system more effectively, says the company's managing director Colin Brown.
Read more...