»

Breaking News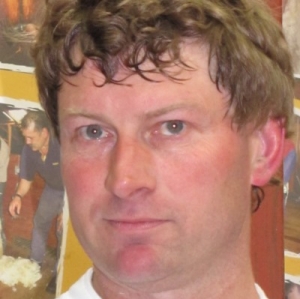 TWO MACHINE shearers, a woolhandler and a blades shearer have been accorded Master status by Shearing Sports New Zealand.
Read more...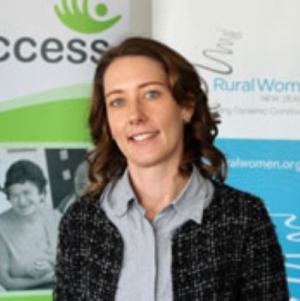 THE 2014 Rural Women NZ/Access Homehealth scholarship has been awarded to Bay of Plenty nurse Ellen Walker.
Read more...
»

Tech Corner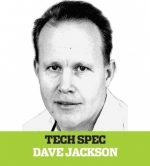 MICROSOFT'S SOFTWARE Windows XP and Office 2003 are no longer supported (as of April 8). That's not the end of the world, but it does mean it's time to consider looking at new options in software and hardware.
Read more...