»

Breaking News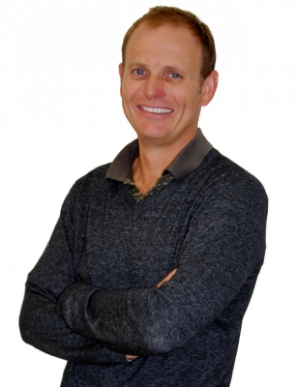 ANALYTICAL TESTING laboratory, Hill Laboratories, has appointed Dr Bart Challis as its new agricultural divisional manager.
Read more...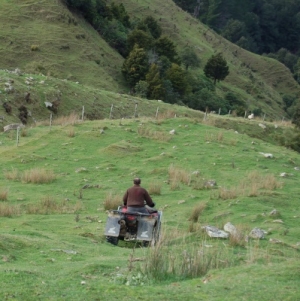 ACC WILL be talking with farmers in several key rural areas next month, to help get a better understanding of the work farmers do, and the challenges they face in their day-to-day activities on the farm.
Read more...
»

Tech Corner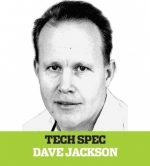 MICROSOFT'S SOFTWARE Windows XP and Office 2003 are no longer supported (as of April 8). That's not the end of the world, but it does mean it's time to consider looking at new options in software and hardware.
Read more...