»

Breaking News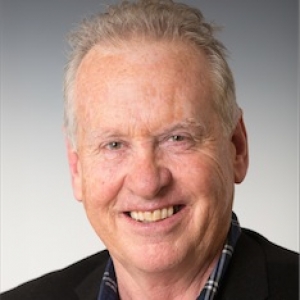 TAKE TIME out of your busy work schedule on-farm and vote in the meat co-op director elections.
Read more...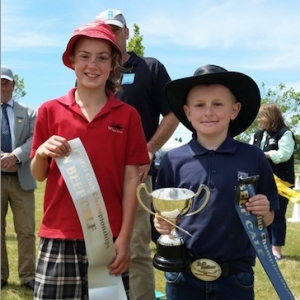 FOLLOWING THE Canterbury A&P show, the Synlait Boys and Girls Agricultural Club, last week held their own championship day at Canterbury Agricultural Park.
Read more...
»

Tech Corner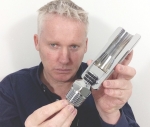 A NEW greasing system could cut service times and increase machinery life, says its designer Bradley Slee, who has spent 14 years working on prototypes.
Read more...