»

Breaking News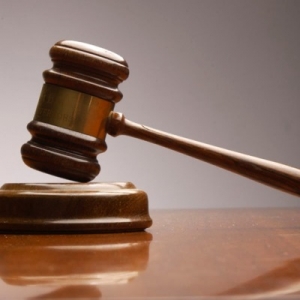 A Morrinsville farming company has received three convictions and been fined $48,750 for unlawfully discharging dairy effluent into the environment.
Read more...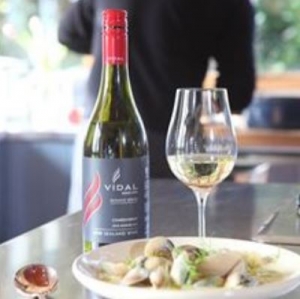 A Hawkes Bay Chardonnay has been awarded Champion Wine of Show at this year's Romeo Bragato Wine Awards.
Read more...
»

Tech Corner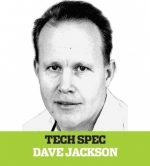 MICROSOFT'S SOFTWARE Windows XP and Office 2003 are no longer supported (as of April 8). That's not the end of the world, but it does mean it's time to consider looking at new options in software and hardware.
Read more...