»

Breaking News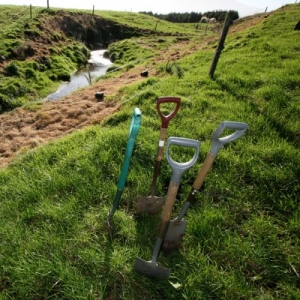 Are you keen to know whether our farming practices are sustainable and environmentally friendly? Just ask LUCI.
Read more...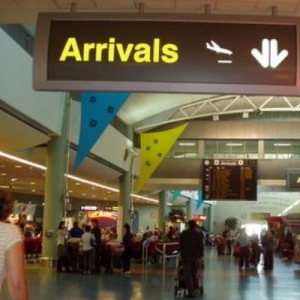 An encounter with a live scorpion at Auckland airport should serve as a reminder for arriving international passengers to thoroughly clean camping gear, says MPI.
Read more...
»

Tech Corner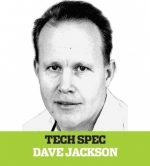 MICROSOFT'S SOFTWARE Windows XP and Office 2003 are no longer supported (as of April 8). That's not the end of the world, but it does mean it's time to consider looking at new options in software and hardware.
Read more...