»

Breaking News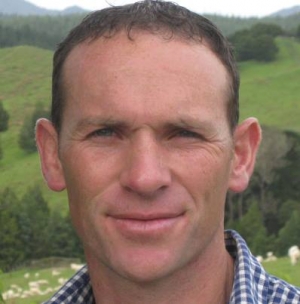 BEEF + LAMB New Zealand has outlined what it sees as the policy priorities for the incoming government.
Read more...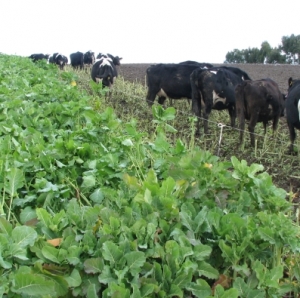 SOUTHLAND FARMERS are being advised to keep a close watch on cows that have been grazing or are grazing on swede crops after reports of illness, and in some cases death, on dairy farms.
Read more...
»

Tech Corner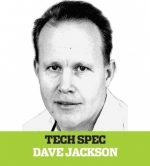 MICROSOFT'S SOFTWARE Windows XP and Office 2003 are no longer supported (as of April 8). That's not the end of the world, but it does mean it's time to consider looking at new options in software and hardware.
Read more...