»

Breaking News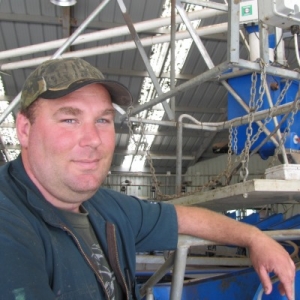 FONTERRA'S FORECAST for 2014/15 has fallen lower than expected, says Federated Farmers at $6/kgMS.
Read more...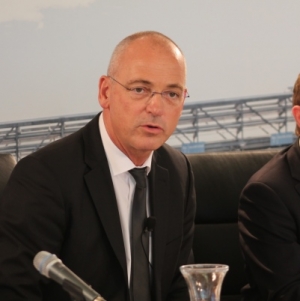 FONTERRA HAS reduced its forecast farmgate milk price for the 2014/15 season from $7 to $6/kgMS and announced an estimated dividend range of 20-25 cents per share
Read more...
»

Tech Corner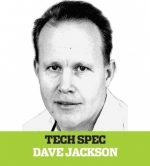 MICROSOFT'S SOFTWARE Windows XP and Office 2003 are no longer supported (as of April 8). That's not the end of the world, but it does mean it's time to consider looking at new options in software and hardware.
Read more...