»

Breaking News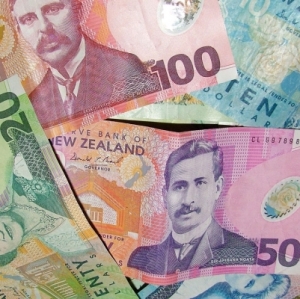 The Reserve Bank has increased the official cash rate (OCR) by 25 basis points to 3.5%.
Read more...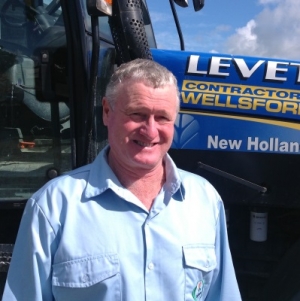 Rural Contractors are backing the Government's plans to encourage more New Zealanders into seasonal work; they also support its decision to increase the annual recognised seasonal employer (RSE) cap to a total of 9000 workers.
Read more...
»

Tech Corner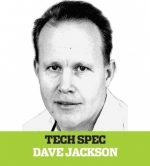 MICROSOFT'S SOFTWARE Windows XP and Office 2003 are no longer supported (as of April 8). That's not the end of the world, but it does mean it's time to consider looking at new options in software and hardware.
Read more...