»

Breaking News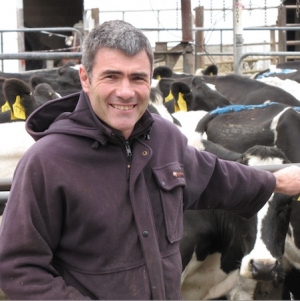 Primary Industries Minister Nathan Guy is part of a trade delegation visiting India next week.
Read more...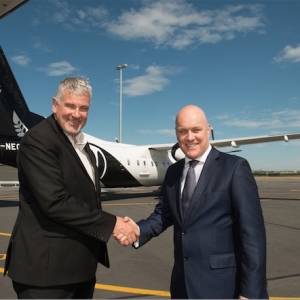 From November 1, Farmlands' 58,000 shareholders will be able to choose between rewards points or Airpoints Dollars for their purchases.
Read more...
»

Tech Corner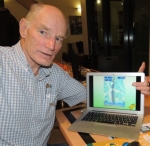 FARMERS COULD extract 20% more value from their fertiliser spend by using their fertiliser contractors' TracMap TracLink system more effectively, says the company's managing director Colin Brown.
Read more...