»

Breaking News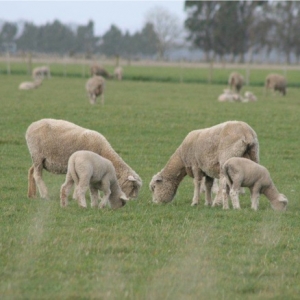 BEEF + LAMB says the number of lambs tailed across New Zealand is down by 4.7% compared with last spring.
Read more...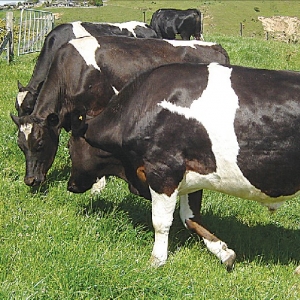 THE NZ TRANSPORT Agency and Police are reminding rural property owners particularly in Canterbury to ensure their properties are adequately fenced to contain their livestock.
Read more...
»

The Hound

THE HOUND wonders if Labour's primary industries spokesman Damien O'Connor's increasingly shrill digs at targets in the sector including Fonterra, Zespri, MPI and the TPP trade negotiations, to name a few, have more to do with internal frustrations than anything else.

Read more...

»

Tech Corner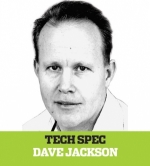 STORM CLOUDS rolled across Canterbury at record speeds earlier this month, causing huge damage and highlighting the need for fast communications to obtain new parts, locally and overseas, for damaged irrigators.
Read more...