»

Breaking News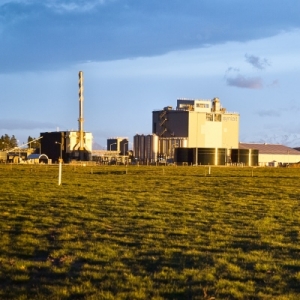 Synlait Milk has received MPI approval of its risk management programme at its dry blending and consumer packaging plant.
Read more...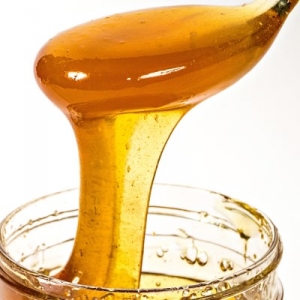 STATE FARMER Landcorp will be planting an additional 93ha of mānuka honey trees.
Read more...
»

Tech Corner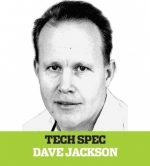 MICROSOFT'S SOFTWARE Windows XP and Office 2003 are no longer supported (as of April 8). That's not the end of the world, but it does mean it's time to consider looking at new options in software and hardware.
Read more...