»

Breaking News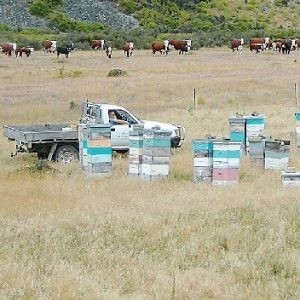 Federated Farmers is calling on the bee industry to unite and ensure they achieve a fully integrated entity peak body.
Read more...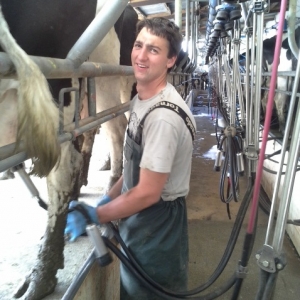 Waipu dairy farmer Graham Hargreaves believes that if you find a job you love, you never have to go to work. He hopes to instil this philosophy in those students who are considering a career in agriculture.
Read more...
»

Tech Corner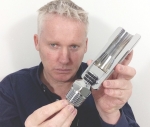 A NEW greasing system could cut service times and increase machinery life, says its designer Bradley Slee, who has spent 14 years working on prototypes.
Read more...