»

Breaking News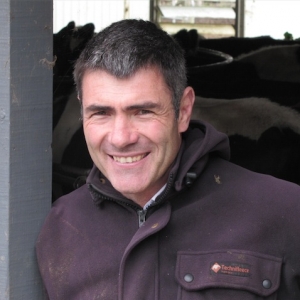 PRIMARY INDUSTRIES minister Nathan Guy aims to double the value of exports by 2025.
Read more...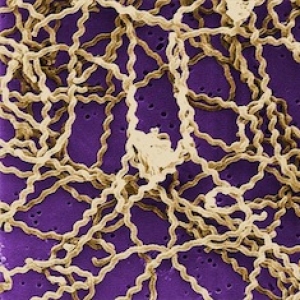 A new video series produced and developed by Massey University researchers may save some of the 100 people each year that are affected by leptospirosis.
Read more...
»

Tech Corner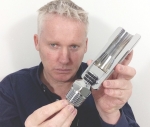 A NEW greasing system could cut service times and increase machinery life, says its designer Bradley Slee, who has spent 14 years working on prototypes.
Read more...