»

Breaking News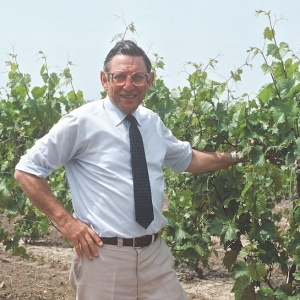 Alexander Annis Corban was a 20th century visionary and a pioneer of the New Zealand wine industry.
Read more...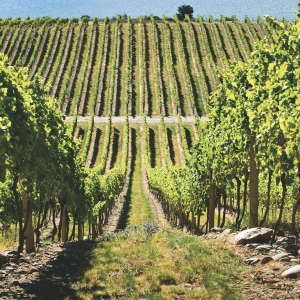 Into its 20th year, Sustainable Winegrowing New Zealand is at a crossroads. That's the general message to come out of the Romeo Bragato conference, where the issue of sustainability was a central theme.
Read more...
»

New Zealand Winegrower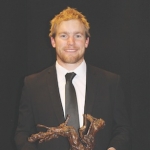 After his best friend took out the title of Young Viticulturist of the Year last year, Paul Robinson was more determined than ever to win this year.
Read more..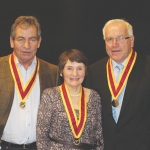 Three long-term and influential members of the wine industry were inducted as Fellows at the recent Romeo Bragato conference.
Read more..
»

Regional Updates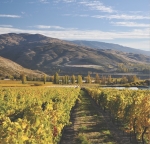 If Central Otago's insanely beautiful landscape is not enough of a lure for wine media to the region, the annual Central Otago Pinot Noir Limited (COPNL) spring tasting most definitely is.
Read more...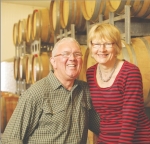 A small parcel of Te Muna land intended for olives, has turned into a trophy winning vineyard. Julicher Estate's 2010 Pinot Noir was recently awarded Wine of the Year – Best in Show at the 2014 UK Sommelier Wine Awards in London.
Read more...
»

Opinion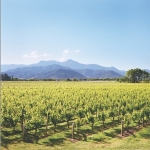 One of the highlights of this year's Bragato conference, was the Future Leader's presentation. Four young members of the wine industry were asked to give their views on the future for New Zealand wine.
Read more...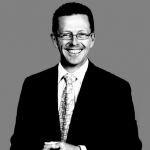 Originally, this article was going to be all about the future. All about the Structure and Governance workshops currently under way. And how important the issues being discussed at those workshops are for the future of your industry organisation and for the industry as a whole.
Read more...