Tuesday, 16 February 2016 16:20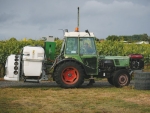 The word ozone conjures up images of big holes in the atmosphere, stronger UV light, the risk of severe sunburn and CFC's — at least in this part of the world.
»

Latest Print Issues Online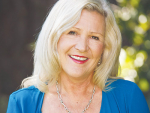 It is seven years since I took over the reins of NZ Winegrower. During that time the industry has changed…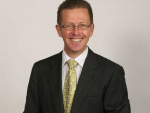 Later this year there will be an election for the Board of NZ Winegrowers — get involved!
You would have had to be hiding under a rock for the past 12 months not to have heard about…
Watch out viticulturists and winemakers of New Zealand. There is a new wave of enthusiastic workers on their way to…
Kiwi scientists are using a chemical fingerprinting technique to definitively and scientifically prove if a wine is really what it…