Tuesday, 16 February 2016 16:20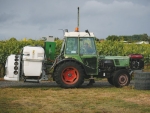 The word ozone conjures up images of big holes in the atmosphere, stronger UV light, the risk of severe sunburn and CFC's — at least in this part of the world.
»

Latest Print Issues Online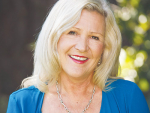 The 2017/18 season is drawing to a close, with the final plots of grapes ripening up and ready to head…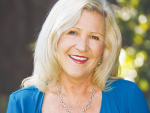 Christmas and the ensuing holiday season may seem like a long time ago, as we race into February, but for…
There is no mistaking Joe Wang's love of wine, New Zealand wine in particular.
Finding the right vocabulary to set a wine apart from its competitors isn't easy.
Diversity in the workplace is a catch phrase, too often an empty one when it comes to women in the…