Wednesday, 03 June 2015 10:39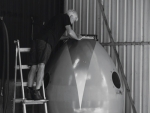 Wine fermenters come in all shapes and sizes. From stainless steel giants, to French or American oak barrels and German Fuders.
»

Latest Print Issues Online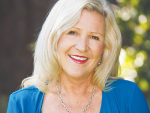 There are so many pleasures of doing the job that I do. One is that I get to talk to…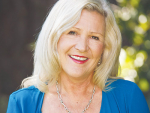 The biggest New Zealand Winegrower event of the year has wrapped up.
Wine appreciation is full of accepted rules and wisdom. Some are as simple as "red wine goes with red meat".…
With 27 million sheep in New Zealand it is not surprising that a number will end up in amongst the…
One thing is certain according to Dr Dave Jordan [Vine to Wine] — the vineyards of the future will not…