Wednesday, 03 June 2015 10:39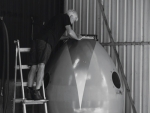 Wine fermenters come in all shapes and sizes. From stainless steel giants, to French or American oak barrels and German Fuders.
»

Latest Print Issues Online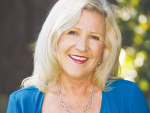 The past 12 months have been full on for the New Zealand wine industry.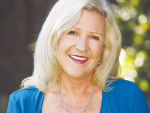 The past forms the present and the present leads to the future. That is basically the theme of this issue…
A Marlborough winery is attempting to replace sulphur dioxide (SO2) from their organic Sauvignon Blanc and replace it with green…
Initially established as an inhouse programme by Lion New Zealand, Alcohol&Me is now reaching nearly 30,000 New Zealanders.
Could pesticides and genetically engineered food be causing rising health issues in children?