Thursday, 29 November 2018 12:07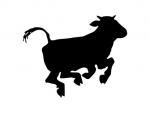 Attendees at the inaugural Pasture Summit in Hamilton this week should ask one pointed question to the organisers: which joker thought it a good idea to charge journalists a registration fee?
Thursday, 15 November 2018 12:31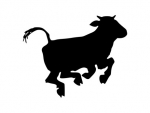 The organisers of the inaugural two-day Pasture Summit have got it wrong in asking journalists to pay a $380 registration fee.
»

Latest Print Issues Online
UK activists have resumed their attack on the dairy industry.
The shelf life of fresh milk can be extended up to two months by a technology developed by an Australian…