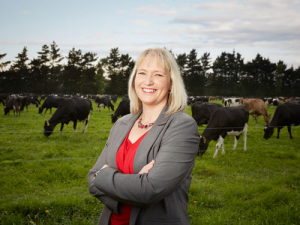 Confidence in the New Zealand agricultural sector has lifted dramatically over the past quarter.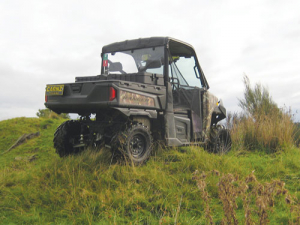 Andrew Simpson, of CARNZ Training, is not your typical side-by-side (SxS) user.
The Tru-Test Vat Manager all-in-one vat monitor and controller is giving dairy farmers confidence that their milk is cooled and…
A rise in dairy, forestry and horticultural exports spearhead the way for a big rise in the value of primary…
West Coast dairy farmer Katie Milne is the new Federated Farmers' national president- becoming the first woman in the Federation's…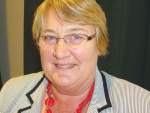 This year's Queen's Birthday Honours had 13 rural people making the list for their outstanding achievements and contributions.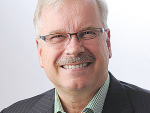 The Government needs to ensure we get more agricultural trade with the European Union in any potential free trade agreement…
DairyNZ says proposed new rules on migrant workers will make it harder to employ and retain good staff.
Never mind the bricks and mortar, the Lincoln Hub is now open for business, says its recently appointed chief executive…
Developing truly NZ cuisine, creating innovative food products and getting up close to our customers: these were the standout themes…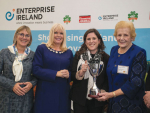 Irish women have played a key role in the success of an Irish agritech company now 70 years in the business.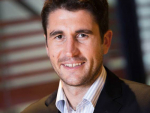 The Australian cattle herd is expected to increase in 2017 – its first increase in three years.
Rabobank's Farm 2 Fork (F2F) summit in Sydney was all about food – but briefly became about fashion as Dutch Queen Maxima took to the stage with husband King Willem-Alexander to congratulate winners in the Food Bytes! competition.
European farming leaders are truly concerned about Britain's planned exit from the European Union, says Beef + Lamb NZ chairman James Parsons, just home from his annual visit to Europe.
Origin Green, a scheme that verifies the sustainability of Ireland's food and drink production, now has 100% of the country's dairy farmers and 90% of beef farmers signed up to its extensive auditing.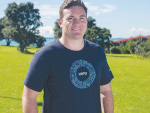 The Government's aim to double the value of agriculture exports by 2025 makes sense given their huge contribution to the…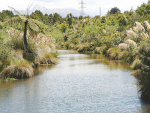 Joint work by industry and the Government has been vital to agriculture making progress on environmental issues.
Fieldays is once again living up to its reputation as an amazing meeting place for those in the agri sector…
For many, the National Agricultural Fieldays is about the hard sell, the order book, the new lead, the prospect of…
New Zealand, as we all know, is blessed with abundant water and we have it to ourselves.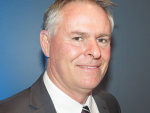 Zespri's results are positive for everybody -- Gold, Green or organic growers and Zespri shareholders -- but you should never…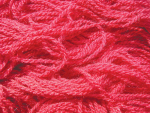 Organisers of Rural Women New Zealand WoolOn Creative Fashion event want to grow the revamped historic show and use it…
As the New Zealand Agricultural Fieldays gets underway this week the chief executive of the organisation running it says there…
Rural health will be a new feature of this year's Fieldays.
An Australian aerial spectral mapping company hopes to burst into the New Zealand market via a grand gesture.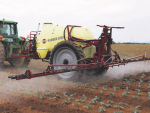 The Hardi Ranger is a 2500L sprayer that suits row crop, cereals, pasture renovation and horticulture work.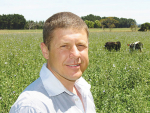 About 70% of farmers pregnancy scan their ewes which should occur between a minimum of 45 days after ram removal from the ewe flock and no later than 100 days after ram introduction.
The difference today in the beef industry between the top-and bottom-performing cattle is greater than it has ever been, says Bill Austin, of Austins Ultrasound Ltd.
In two weeks the supreme winner of the Ballance Farm Environment Awards will be named at a ceremony in Invercargill.
A recently announced grant from MPI's Sustainable Farming Fund will pay for the next stage of a biological control project aimed at the invasive weed field horsetail.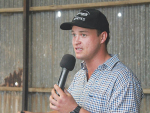 You can treat facial eczema (FE) in various ways, but the only preventive measure is to breed for FE tolerance.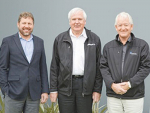 Veterinary Enterprises Group (VEG) has bought a minority shareholding in FarmIQ Systems Ltd.
Restrictions on advertising of antibiotics will not necessarily lead to a reduction in usage, claim academics.
The National Animal Welfare Advisory Committee (NAWAC) is satisfied with both the sheep and beef industries' approaches to breeding with…
Farmers are getting a push to use the "masses of science" available in New Zealand to improve their profitability.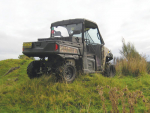 Andrew Simpson, of CARNZ Training, is not your typical side-by-side (SxS) user.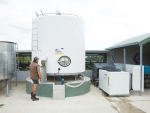 The Tru-Test Vat Manager all-in-one vat monitor and controller is giving dairy farmers confidence that their milk is cooled and…
For years the quad market has been nibbled at by side-by-side (SxS) vehicles with their better carrying capacity and driver…
John Deere's Horst factory in the Netherlands has a history of plant protection, designing and manufacturing crop sprayers for at…
Austrian machinery maker Pottinger has unveiled what it claims is a new concept in 'smart' soil cultivation for its drills…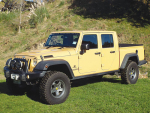 You'll stand out if you're prepared to hand over the moolah for the Jeep Brute Sport. It won't so much…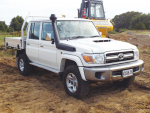 The latest Land Cruiser 70 series from Toyota is a truck, so it won't be the choice of Remuera Roamers,…
A few days driving the MY17 Holden Colorado made it plain to this reviewer that this vehicle has moved on…
You wonder how the marketing people in the motor industry come up with new model names.
At a recent vehicle launch I mentioned to a fellow journalist that I was getting the Volkswagen Passat Alltrack to…
»

Latest Print Issues Online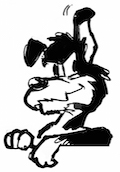 The Hound hears that the jokes were on PM Bill English who was in fine form at the recent Ahuwhenua…
What is it with Massey University academics and their hatred of agriculture?
»

Connect with Rural News
Prices for milk fat are soaring and you can thank consumers worldwide for it.
DairyNZ says proposed new rules on migrant workers will make it harder to employ and retain good staff.
Australian dairy farmers have welcomed dairy co-op Murray Goulburn's "honesty and transparency" in announcing its 2017-18 milk price.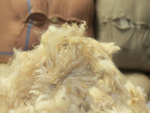 The 4700 bales on offer saw a 74% clearance with mixed results, however all prices paid locally are still above…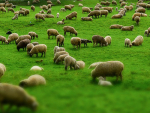 The 7250 bales of North Island wool on offer saw a 72% clearance with most types easing further.
The word ozone conjures up images of big holes in the atmosphere, stronger UV light, the risk of severe sunburn…
Drones may soon be joining the armoury of weapons used to scare birds away from ripening grapes after a trial…
Nicky Hutchinson "never dreamed" of becoming 'The Boss'.