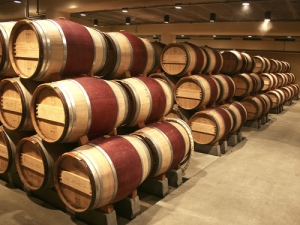 The USA has overtaken Australia to become New Zealand wine's largest export market by value says the New Zealand Winegrowers…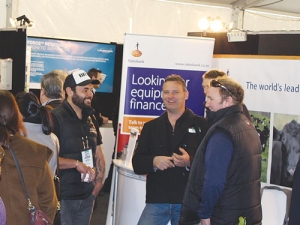 It is 21 years since the very first Romeo Bragato Conference was held. Back in 1995 it was organized by…
Sam Glaetzer, Managing Director Constellation Brands NZ, Representing Large Companies. A Board member since 2014.
Just where in the world does New Zealand wine stand organically? As Organic Winegrowing New Zealand (OWNZ) heads towards their…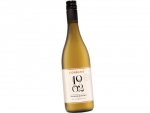 "A big rich, opulent Chardonnay," took top honours at the 2015 Gisborne Regional Wine Awards in May.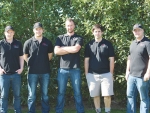 It is an often used phrase – great wine begins in the vineyard – and those behind the Bayer Young…
This year's Romeo Bragato Wine Awards will be different to those in the past, with the awards split into two…
Becoming an expert in anything takes a lot of work. But when that work involves tasting a lot of wine…
Understanding the ecology of the vineyard as a whole is the focus of a new $7 million research programme being…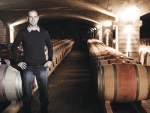 Craggy Range Winery is shrouded in misty haze on the chilly winter day that winemaker Matt Stafford has decanted some…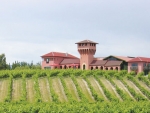 If two heads are better than one, than two top wine brands must be something special. That is a sentiment…
After three decades of winemaking, Clive Paton says that he might have expected to see a few similarities in weather…
The birth of the Gisborne Garagiste Wine Company can be attributed to the consumption of a fine bottle of Gewürztraminer,…
It's Easter weekend 2015, and all over Central Otago picking crews are making their way up and down rows of…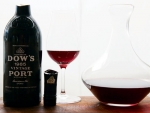 They are celebrating Port Day in Porto on 10th September.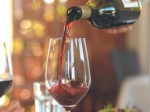 I've been invited to deliver a presentation on Iconic wines at the Bragatto conference and am enjoying researching the topic.
For a number of years I have judged the finalists in Australia's Wine List of the Year competition.
Wine competitions - their advantages and disadvantages, and even the relevance of entering, will usually ignite a good discussion amongst…
I worked as a government viticultural scientist in New Zealand in the 1980s in the early stages of growth of the…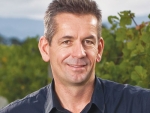 Patrick Materman, Chief Winemaker Pernod Ricard Winemakers NZ, Marlborough, Representing Category 3 Wine Companies. A Board member since 2014.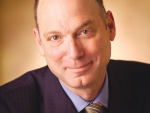 Next year the biggest Sauvignon Blanc event ever held in New Zealand will take place in Marlborough. The International Sauvignon…
Former president of the New Zealand Grapegrowers' Association Kevyn Moore has been devoting much of his 'retirement' to researching and…
Janey Halliday, age 34 is a company viticulturist at Riversun Nursery.
Nick Nobilo's enthusiasm for Gewürztraminer knows no bounds, nor does his passion for the New Zealand wine industry. Which is…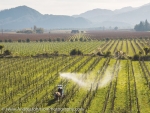 As the US market continues to grow for New Zealand wine, a two-minute video promoting our sustainable wine practices is…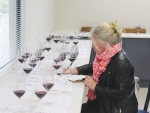 New Zealand Winegrowers' Pinot Noir 2017 may still be 18 months away, but things are beginning to heat up.
Vintage 2015 was 27 percent down on last year, and while wineries may be bemoaning the small yields they certainly…
He is renowned in New Zealand wine circles, not only for instigating the very first Pinot Noir Celebration, but also…
My family lives in the middle of our vineyard, so the vineyard environment is also our environment, it is also…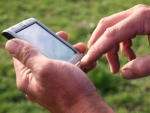 A new web-based tool that takes information access to a new level.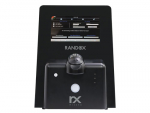 International wine analysis firm Randox says their new RX altona wine analyser is leading the technological development of analytical chemistry…
Wine fermenters come in all shapes and sizes. From stainless steel giants, to French or American oak barrels and German…
Consumers across the world are no longer in the dark ages when it comes to learning about wine.
New Zealand Winegrowers has launched a Mandarin-language website to support ongoing marketing activities in China.
»

Latest Print Issues Online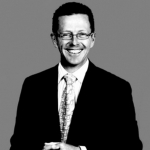 First, thanks to all those members who participated in the Governance referendum which was held online between 18 and 29…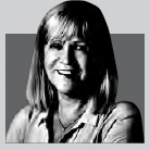 In early July close to 300 people gathered in Marlborough for the first ever Organic and Biodynamic Winegrowing Conference.
»

Popular Reads

New Zealand wine has captured the attention of glassware maker Riedel Crystal, resulting in the launch of a Central Otago…

Wine fermenters come in all shapes and sizes. From stainless steel giants, to French or American oak barrels and German…

Alex Hendry, age 26, is a vineyard manager at La Collina Vineyard and a cellar hand at Linden Estate.