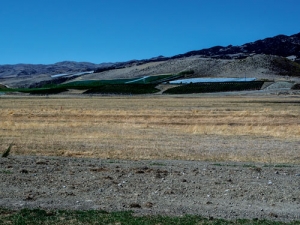 Recently I had a winemaker friend ring to discuss this year as being a good candidate for ATA and asked…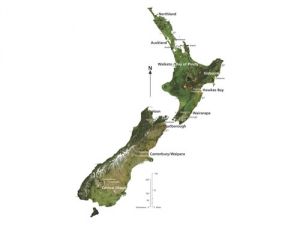 While the Government may have passed the Geographical Indications Act back in 2006, it is only now that it is…
In May this year you will be asked to decide whether the proposed changes to New Zealand Winegrowers governance structure…
The Ministry of Primary Industries' proposal to impose higher costs on the wine industry is a major threat to the…
New grape varieties planted on Nelson Marlborough Institute of Technology (NMIT)'s Marlborough campus vineyard are ready for their first vintage…
The most popular herbicide on the planet is coming under increasing scrutiny.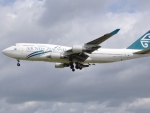 Earlier this year, Air New Zealand announced changes to its wine procurement arrangements for economy and super economy classes as…
Waipara Hills has announced that it will be the national wine sponsor at the 2015 Food Show. The Waipara Hills…
New Zealand wine has captured the attention of glassware maker Riedel Crystal, resulting in the launch of a Central Otago…
Aronui Wines has just celebrated ten years since its first vine plantings at its Whenua Matua vineyard in Upper Moutere,…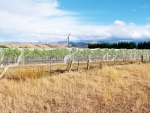 A long, dry and hot summer has growers and winemakers excited about the possibility of a great vintage ahead, with the…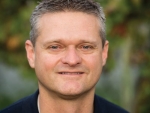 Over the last year the Hawke's Bay Winegrowers have been putting in place plans to place a stronger emphasis on…
Former All Black John Ashworth was on a rugby tour when he discovered the pleasure of drinking an exceptional wine.…
I spent some time walking around the vineyards of Matua Whenua, the home of Aronui wines when the vineyards were only…
Foraging – a word that conjures up wandering around with large baskets, collecting an array of products straight from the…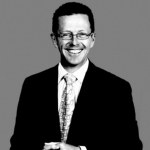 While 2015 is barely underway it seems already that the New Year promises to be another important one for the…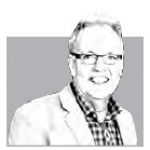 Hard to believe it isn't it, but Vintage 2015 is only a matter of four or so months away. We…
One of the highlights of this year's Bragato conference, was the Future Leader's presentation. Four young members of the wine…
One of the trickier sections of a wine list to rationalise and generate a steady profit from is sparkling wine…
With the number of wine shows seeking entries, both in New Zealand and internationally, the choice and what they offer,…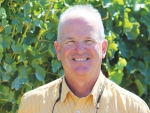 This issue we talk to Dominic Pecchenino from Marlborough. Pecchenino is a grower and chairman of the research committee.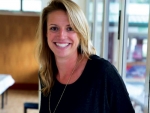 Charlotte Krajewski, age 26, is a cellar hand at Elephant Hill.
UK based Master of Wine student David Way has intimate knowledge of the wines of Italy and later this year…
With a career in corporate law and advocacy, Jeffrey Clarke is more than qualified to take over the role as…
Abloke not given to self-promotion, Phil Holden says he is called Mr Gimblett Gravels – a well-deserved moniker given the…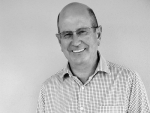 Worksafe New Zealand has advised that the Health and Safety Reform Bill, currently working its way through Parliament, is expected…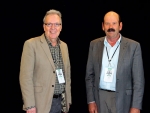 In May this year you will be asked to decide whether the proposed changes to New Zealand Winegrowers governance structure…
In the first part of this series, we looked at the importance of having a brand strategy when marketing and…
The Chinese wine industry has been in the spotlight over the last 12 months with talk of plummeting sales amid…
If clients look to put together business plans that extend past 3 years, I usually suggest that they not waste…
»

Latest Print Issues Online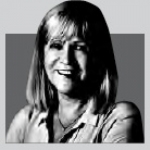 The impact of Cyclone Pam may not have been as devastating to New Zealand as was first predicted, which is…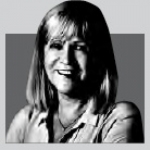 Welcome to 2015. A new year, new opportunities and a new vintage.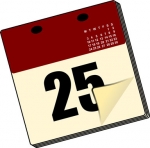 Upcoming Events - Check out our calender for upcoming rural events going on around the country.
»

Popular Reads

Prosecco is one of the fastest growing wine styles in the world and in many markets this sparkling variety is…

This season Zelam is set to launch a new product onto the market for the control of Botrytis and Downy…

Hard to believe it isn't it, but Vintage 2015 is only a matter of four or so months away. We…