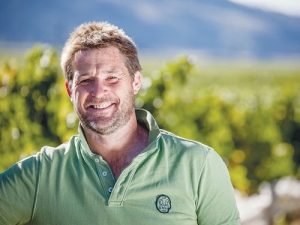 This Bragato Wine Show is a tool for our industry - for you the growers, makers, and owners in helping…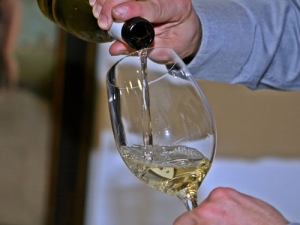 A Marlborough Sauvignon Blanc was named the Supreme Champion Wine in Show at the International Aromatic Wine Competition.
Advance planning to select a strong and distinctive brand can avoid unnecessary expense later on. This article provides tips on…
New Zealand Winegrowers say a new Tariff Amendment Bill is a big step towards implementing the Free Trade Agreement with…
A veritable feast of Gisborne's finest cultural, historical, gastronomical and of course oenological attributes will be on display at New Zealand's…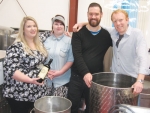 An EIT foursome have achieved a first as the only students to win gold in New Zealand's Bragato Wine Awards.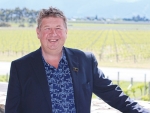 Four years ago New Zealand was hosting the Rugby World Cup. This year it's the UK's turn. But New Zealand…
A new study suggests microbes could be the reason why wines differ in regions.
New Zealand wines have notched up a record number of top awards at the prestigious UK-based International Wine and Spirit…
The Maori palate is one that a studying grape growing and winemaking student has pinpointed as her marketing niche.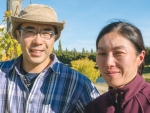 It was a random bottle of Chilean wine that led Yoshiako and Kyoko Sato from Tokyo to Central Otago, in…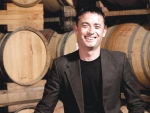 The makers of Main Divide wines have never been shy of dialling up the volume on flavour and their new…
A dozen Gimblett Gravels reds from the 2013 vintage have been selected by Master of Wine Andrew Caillard and are slightly…
Nine years ago Kathryn Ryan knew nothing about the New Zealand wine industry.
Ever watched paint dry, grass grow, or Mark Richardson bat? All tedious endeavors. A little bit like making music from…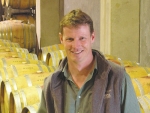 Spring has sprung according to the new season's asparagus shoots growing in my garden, although the first few days of…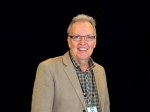 In May this year, growers and wineries expressed their strong support for NZ Winegrowers Board proposal to reform the structure…
They are celebrating Port Day in Porto on 10th September.
I've been invited to deliver a presentation on Iconic wines at the Bragatto conference and am enjoying researching the topic.
For a number of years I have judged the finalists in Australia's Wine List of the Year competition.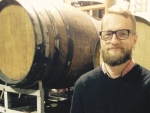 Timothy Ovenden, age 31, is an assistant winemaker at Milton's Vineyards & Winery in Gisborne.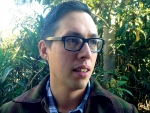 Jason Cook, age 35, works as an assistant winemaker at Indevin New Zealand.
After six months NZWinegrower decided to find out more about the new NZW Research Programme Manager, Mark Eltom.
Patrick Materman, Chief Winemaker Pernod Ricard Winemakers NZ, Marlborough, Representing Category 3 Wine Companies. A Board member since 2014.
Next year the biggest Sauvignon Blanc event ever held in New Zealand will take place in Marlborough. The International Sauvignon…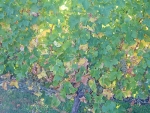 Decreasing your canopy size is the best way of reducing your vineyard's water needs during a drought.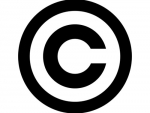 Intellectual property ("IP") is a valuable asset. You should ensure that the correct person or company owns, and receives the…
The award-winning run of Mills Reef Winery's red wines is stamping 2013 as an exceptional vintage.
Payroll can be the single largest overhead for many businesses in the wine industry. Using gut feeling or "the grapevine"…
This Bragato Wine Show is a tool for our industry - for you the growers, makers, and owners in helping…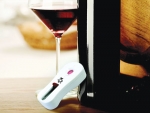 Brettanomyces bruxellensis is the bane of winemakers throughout the world. Known simply as Brett, its impact can lead to unpleasant…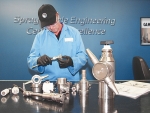 Spray Nozzle Engineering Australasia has opened two new tank head repair and cleaning Centres of Excellence, in Melbourne, Australia and…
Estimating grape yields is a headache for the wine industry – but now there's an app for that.
The rapid growth in New Zealand's wine industry has left local regulators playing catch-up throughout much of the country.
A new web-based tool that takes information access to a new level.
»

Latest Print Issues Online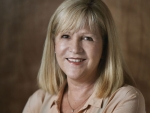 Recently I received a book written by Michael and Judith Bassett, that outlines the history of the Babich family's 100…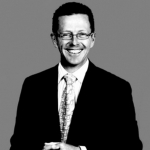 First, thanks to all those members who participated in the Governance referendum which was held online between 18 and 29…
»

Popular Reads

Wine fermenters come in all shapes and sizes. From stainless steel giants, to French or American oak barrels and German…

Alex Hendry, age 26, is a vineyard manager at La Collina Vineyard and a cellar hand at Linden Estate.

Young winemakers throughout the country are preparing themselves for the first ever competition aimed specifically at them.