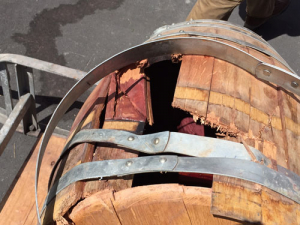 Following the November 2016 Kaikoura earthquake many similar issues to the 2013 Seddon earthquake have re-occurred.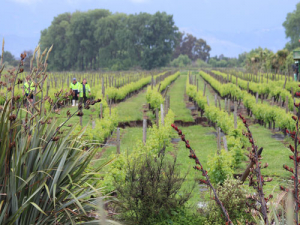 Unless you were in an area where you felt the full force of the November 14 Kaikoura earthquake, it is…
A new phenomena is sweeping Marlborough's wine industry.
At the recent elections for NZWinegrowers Inc, there was a noticeable lack of female candidates.
Within New Zealand Winegrowers' Vineyard Ecosystems Programme, scientists are determined to discover if ground cover plants can help to reduce…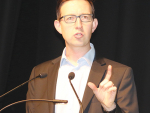 Don't think of Brexit as an unsolvable problem – instead think of it as an opportunity to do better.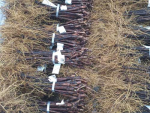 The recent member vote showed strong support from members for NZW to join the Government Industry Agreement for biosecurity readiness…
Producing a fine wine takes time. So too has the creation of the inaugural Fine Wines of New Zealand list,…
The future of the New Zealand wine industry is in good hands, if the competition for Bayer Young Viticulturist of…
A pioneering vineyard that led the conversion from sheep farming to grape growing in its region has been placed on…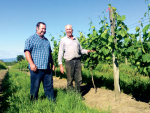 New Zealand Chardonnay has failed to make much of a dent on the export market. A group of Gisborne winemakers…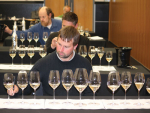 For the second time this year, a panel of winemakers and industry personnel in Marlborough spent time considering what constitutes…
Kumeu River Wines has broken new ground for sparkling wine by bottling New Zealand's first bubbly to be called Crémant,…
Let's play a word game: a winemaker says cool climate, active limestone and early ripening black grape variety.
It is 26 years since Jackson Estate launched their first Marlborough wine onto the market, and despite continued success the…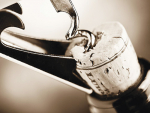 Professional wine and beverage service is one of the key factors for the success of the New Zealand Hospitality sector.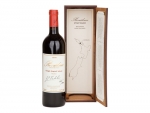 Bob Campbell MW examines whats happening in the New Zealand wine industry.
1999 ... $0.1 billion of wine exports, 2006 ... $0.5 billion of wine exports, 2010 ... $1.0 billion of wine exports, 2015 ...…
I've just visited seven Asian countries in 14 days for a variety of reasons, all business-related.
We know how our two countries compare on the rugby field but how do they compare in the competitive business…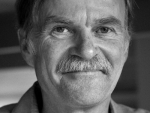 This year marks a major milestone for one of New Zealand's most prolific and respected wine authors.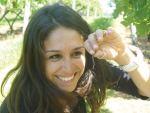 There is a lot we can learn from early civilizations about systemic relationships within our environment, according to PhD student…
Ivan Donaldson is renowned for establishing the first modern vineyard in Canterbury back in the 1970s.
In the last of our regional Pinot Noir 2017 profiles, Tessa Nicholson talks to Dave Clouston of Two Rivers of…
It is rare for a winemaker to have the intimate knowledge of the vines that Greystone's Dominic Maxwell has.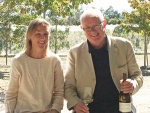 For 30 years Tony Laithwaite has been championing New Zealand wines in the UK. Now he is hoping wine lovers…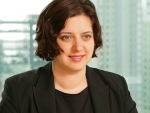 The online sale of wine is now commonplace and an increasing number of both local and international retailers are using…
Tractors, luv 'em or hate them, one thing's for sure, life in the vineyard would be hard without them.
A biosecurity risk to the New Zealand wine industry is very much a case of when.
"Please experiment, please reinvent, please innovate. But please, please, please communicate – talk to your consumer and let them know…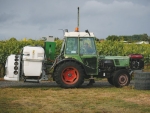 The word ozone conjures up images of big holes in the atmosphere, stronger UV light, the risk of severe sunburn…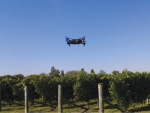 Drones may soon be joining the armoury of weapons used to scare birds away from ripening grapes after a trial…
Brettanomyces bruxellensis is the bane of winemakers throughout the world. Known simply as Brett, its impact can lead to unpleasant…
Spray Nozzle Engineering Australasia has opened two new tank head repair and cleaning Centres of Excellence, in Melbourne, Australia and…
Estimating grape yields is a headache for the wine industry – but now there's an app for that.
»

Latest Print Issues Online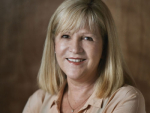 I saw this great headline a few weeks back that basically summed up the weather so far this year: "2016,…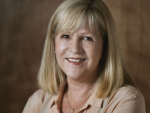 This annual award was instigated by the former editor of NZWinegrower magazine, back in the 1990s.
Unless you were in an area where you felt the full force of the November 14 Kaikoura earthquake, it is…
EIT researchers may have achieved a breakthrough in 'making' quality low alcohol wines in the vineyard.
They may be a common sight in Europe, but having a Clydesdale horse spraying the vines is not something people…