Rural GP Network chair Dr Fiona Bolden believes the rollout was constructed for an urban setting with large vaccination centres. She says such a plan simply didn't work for rural people.
Bolden adds hat some of the tools for managing Covid in the community have been developed from an urban perspective and don't fit neatly into the vastly different rural environment.
Bolden says the reason for low vaccination rates in rural areas is complex. She believes some of this is due to the distance that people may have to travel to get a jab, others still haven't got the message that Covid will eventually come to their area. Bolden notes that rural people are notoriously independent and often don't like being told what to do and says this could be a factor.
She says some of the statistics about vaccination rates in rural regions are misleading and fail to capture key problems - such as low Māori vaccination rates.
"Although your overall rate in a region may not look too bad, there are pockets and clusters in some areas that have very low vaccination rates and these are often in the more isolated areas, which again can affect Māori and the rural workforce," she told Rural News.
Bolden says the community care programme is based around wellbeing and social support to help people who have Covid and who are isolating at home.
"The difficulty is how is that going to happen in rural areas and who is going to coordinate that? How will it be funded and how will people be supported in rural areas?
"What happens if people have to go into an MIQ facility? We know there are no MIQ facilities in rural areas and we have heard that these are unlikely to be developed. So we need extra help for homecare and from the DHBs and nursing support to be able to particularly help older people who are isolating at home on their own with Covid. That is a huge issue."
Bolden says the news that the Rotorua DHB has only four ICU beds is terrifying and says means that GPs are going to have to manage the majority of people who catch Covid.
She warns that the low vaccination rates in many rural communities means that in a major Covid outbreak, unvaccinated people are going to get more severely ill and this will stretch health facilities in many places.
Holiday Risk
Dr Fiona Bolden says she has huge concerns around holiday times if people, who potentially have Covid, come into rural areas and there is an outbreak.
She says for a start, rural health professionals will need help with swabbing. Bolden says the pressure will go on rural GPs who are the logical ones to deal with local people - because they know individuals' medical history.
"To provide the wrap around and support services there needds to be a coordinator appointed to run the programme and not leave it to the few GPs and nurses who work locally," she told Rural News.
"The whole of the community needs to be behind this, including the DHBs and the primary health organisations. There are huge issues such as 24/7 care for people and having ambulances readily available to take people to hospital."
Bolden says she has particular concerns about what is happening in terms of midwifery services in rural areas. She also worries about how accidents and emergencies will be handled and how proper care will be provided for elderly people who contract Covid.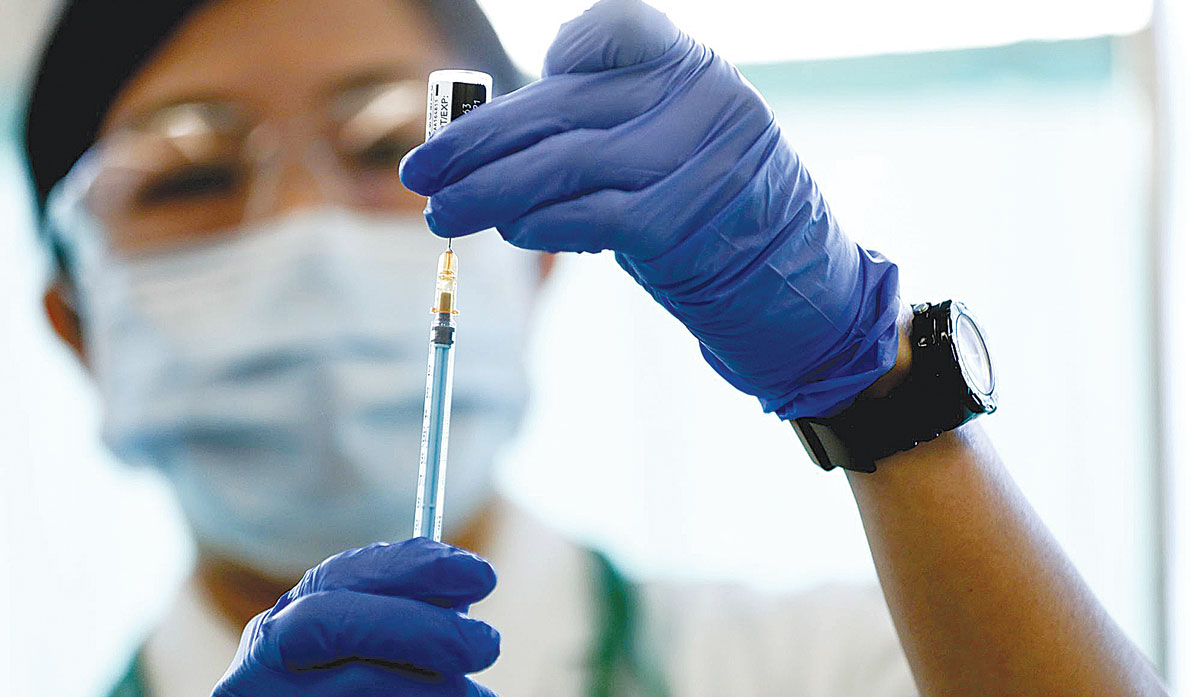 Dr Fiona Bolden says that there has been talk of doctors and nurses siding with the anti-vax lobby.
Anti-Vaxxers A Minority
Dr Fiona Bolden says there has been talk about some doctors and nurses siding with the anti-vax lobby.
However, she points out that these people are just a small minority when compared to the many thousands of health professionals who support the vaccination programme.
"But their comments are unhelpful. Health professionals need to support the science-based ways of preventing diseases and we need to look at the evidence that is presented and not just small pieces of evidence," Bolden told Rural News.
"I think there is a particular problem when it has a huge impact on a small rural community. It is very sad to see that, because we see rural practitioners who are really committed to the local communities and have worked with them for years," she says.
"There will always be a small number who have different ways of looking at things. It's hard to understand that when we as doctors are trained to follow science."