Wednesday, 29 August 2012 10:37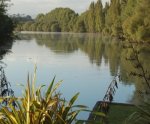 DairyNZ advises Waikato farmers on high risk soils to seek early support in light of the Waikato Regional Council's new effluent compliance monitoring process.
Development project manager for effluent, Dr Theresa Wilson, says farmers will now consider how the changes may impact them so they can prepare for the season.
Tuesday, 31 January 2012 15:33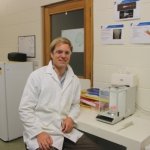 Scientists are looking at new methods to enhance the ability of New Zealand's soils to lock up cadmium and, thereby, prevent it from entering plants and subsequently the food chain.
»

Latest Print Issues Online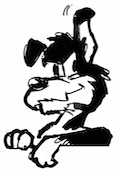 This old mutt was flabbergasted at the reaction by some mainstream (lamestream) media to the news that Todd Muller would…
A mate of the Hound's, recently back home in Wakefield, Nelson following a month in Christchurch for medical treatment, reckons…
»

Connect with Rural News