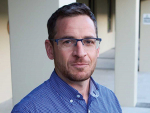 The PwC Strategic Review last year offered a number of recommendations presented to the New Zealand Winegrower's Board.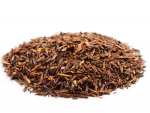 A Marlborough winery is attempting to replace sulphur dioxide (SO2) from their organic Sauvignon Blanc and replace it with green…
Mission Estate Winery was established in 1851 by pioneering French Missionaries, making it New Zealand's oldest winery with a fascinating…
The arguments advocating against sub surface irrigation are often over played, with the benefits ignored.
Throughout northern California wine producers have dealt with Pierce's Disease, caused by the bacterial pathogen Xylella fastidiosa, for over a…
»

Latest Print Issues Online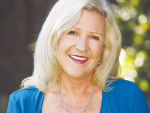 The past forms the present and the present leads to the future. That is basically the theme of this issue…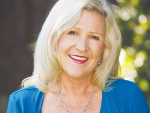 When you stop learning, you stop growing. It's a saying that came to mind a few times recently, after attending…
Initially established as an inhouse programme by Lion New Zealand, Alcohol&Me is now reaching nearly 30,000 New Zealanders.
Mark Daniel on what's new in machinery for the vineyard.
A Marlborough winery is attempting to replace sulphur dioxide (SO2) from their organic Sauvignon Blanc and replace it with green…