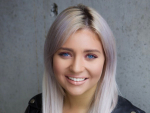 Health and safety is an important part of any business – it's the right thing to do by your workers,…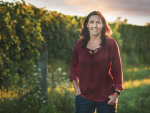 The Biosecurity Business Pledge is a partnership which aims to enable all New Zealand businesses to be proactive when it…
The recent period has been dominated by a major health and safety concern – the Covid- 19 pandemic.
Over the past four months, New Zealand Winegrowers has been working with the Hyperfarm team at AgResearch, led by Dr…
La Niña is currently weakening and is forecast to fade out over the next two to three months.
»

Latest Print Issues Online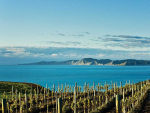 Misha Wilkinson's description of "pirouetting" through Covid-19 seems apt, given the industry's need to stay on its toes throughout this…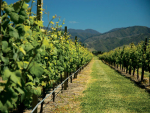 There's been something of a makeover in New Zealand vineyards in recent years, as the clean-cut look of sprayed rows…
Grape yields across the country have taken a hit from poor flowering, but growers and winemakers are welcoming beautiful fruit…
A $17 million robotics project will trial human assist prototypes in New Zealand vineyards this winter, as well as a…
Jason Flowerday likes to think outside the box when looking inside the rows at Te Whare Ra.