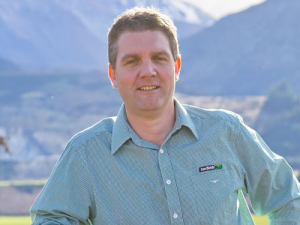 Innovative new products using wool and hemp fibre will be developed under a new partnership between NZ Yarn and Hemp…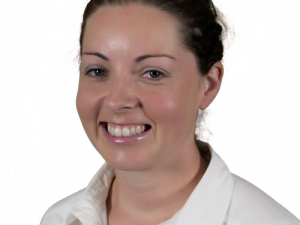 The public are a lot more aware and educated about water and the environment, according to IrrigationNZ's newly appointed chief…
The gap is closing between 2019 season and 2018 season prices, says ASB senior rural economist Nathan Penny.
A major campaign is in its final stages to gain support for a commodity levy for the bee industry.
Horticulture presents a major opportunity for this country, says Barry O'Neil, new chairman of Horticulture New Zealand (HortNZ).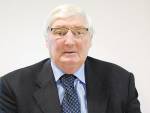 Environment Canterbury says the Nutrient Management and Waitaki Plan Change, Plan Change 5 to the Land & Water Regional Plan,…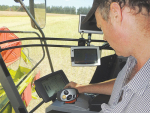 An announcement of increased rural broadband and mobile coverage has been welcomed by the sector organisations, but they say more…
Industry input is welcome as the government reviews the Recognised Seasonal Employer (RSE) system this year.
The executive director of the Dairy Companies Association of NZ (DCANZ), Kimberly Crewther, will fly to Europe in the next…
The problems at Taratahi were laid open, prior to its interim liquidation in December, in August last year.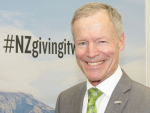 "On a knife-edge," is how NZ's former high commissioner to London, Sir Lockwood Smith, describes the British government's EU exit plans.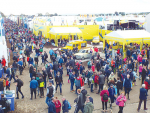 The Irish sure know how to throw a good party, as experienced last month at the National Ploughing Association event at Screggan, County Offaly, Ireland.
Britain should hold a second referendum on Brexit to make sure the British people fully understand what they will be in for when the UK leaves the European Union (EU) in six months.
New Australian Prime Minister Scott Morrison's first trip in the top job was to a drought-stricken farm in Queensland.
Farmers in Northern Europe – especially the UK and Ireland – are facing a crisis as drought forces them to sell stock early while they struggle to adequately feed animals remaining.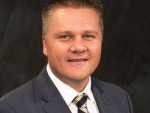 OPINION: Fonterra shareholders are starting 2019 with high expectations.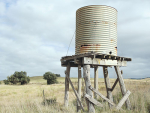 Local Government Minister Nanaia Mahuta outlines the Government's moves to ensure safe drinking water and to reduce environmental damage from…
Spare a thought for soil — arguably our most underappreciated natural resource.
OPINION: If you're thinking of holidaying in Britain and love theatre, skip the theatres of London's West End and head…
OPINION: Immigration NZ should attract immigrants to our primary sector as well as they attract overseas investors and entrepreneurs to…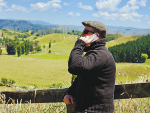 The latest in rural communications will again be high on the agenda at the East Coast Farming Expo.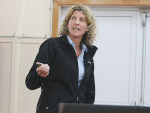 The extra and hidden costs of bringing in feed can often mean increased milk production, but not increased operating profit.
In a little under four months, the East Coast Farming Expo will return for a fourth year of innovation, interaction…
China remains the key to where the global marketplace is heading in dairy prices, says Westpac economist Anne Boniface.
Growing confidence in the kiwifruit sector is providing new opportunities for pastoral farmers.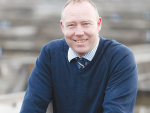 Farmers are reported to have joined a Red Meat Profit Partnership (RMPP) Action Group at Rangiwahia to upskill the people in their businesses and boost their profitability.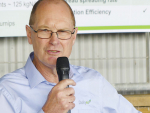 Farmers will have to look at their fundamental farming systems if they are to meet future nitrogen leaching limits, claims DairyNZ science manager Dave McCall.
When 300mm of rain fell in four hours and blew out a year's worth of environmental mitigation work, Steve Borland admits "it just about broke me".
Farmers need to ask themselves how often they have loaded onto a truck an animal they would not be happy eating, says Nuffield scholar David Kidd.
The jersey-cross beef business at his Whangarei Heads dairy farm is a sideline – but it is a valuable sideline, says Murray Jagger.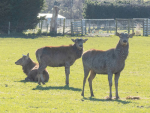 Farmers, especially in the South Island, are being reminded that while Mycoplasma bovis has captured headlines, TB is a continuing…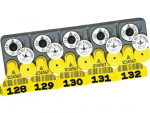 NAIT says its online system is set to be enhanced by an interactive map to help users accurately define a…
Bringing sheep into the NAIT (National Animal Identification and Tracing) system may be a way of getting more value out…
Weaning is an ideal time to body condition score (BCS) ewes as it allows valuable summer feed to be partitioned…
New Zealand appears to be lucky in having only one major livestock tick.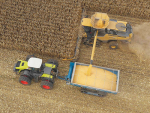 A US family-owned farming operation has set not one, but two new Guinness World Records by harvesting 1111 tonnes of…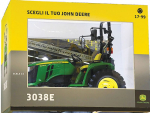 With Christmas just around the corner, farmers thoughts will be on finding a gift for the domestic manager, the ankle-biters…
Aitchison's Earthquaker subsoiler helps break soil pans and improves drainage.
Kawasaki's recently introduced Pro-MX UTV sits between the larger, three-seater Mule Pro-FX and the compact Mule-SX.
Sales of tractors are up 17% on this time last year and could set a record by year-end, says NZ…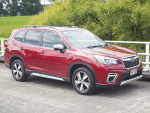 Having driven the 2019 Subaru Forester at Queenstown and through the Bendigo Station at the media launch in August, your…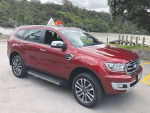 The modern trend to fewer cubic centimetres and more gear ratios continues as car manufacturers chase better fuel economy and…
Kiwis remain fixated on utes of every shape, size and price, but we wonder whether in the rural sector the…
It took a while to get here, but now it's arrived the Mercedes X-Class has created a stir at the…
Okay Holden, you're not fooling anyone with your raised ride height and plastic wheel arches; the Calais-V Tourer is no…
»

Latest Print Issues Online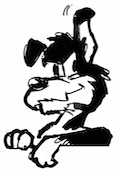 Sadly it looks like 2019 is going to be no different from last year regarding the anti-farming stance taken by…
Meanwhile, at the same time as the political activists at Bitch & Complain were publicising their dodgy survey results, the…
»

Connect with Rural News
The extra and hidden costs of bringing in feed can often mean increased milk production, but not increased operating profit.
A former Fonterra director says the co-op could suspend dividends to shore up its balance sheet rather than sell key…
Farmers will have to look at their fundamental farming systems if they are to meet future nitrogen leaching limits, claims…
The word ozone conjures up images of big holes in the atmosphere, stronger UV light, the risk of severe sunburn…
Drones may soon be joining the armoury of weapons used to scare birds away from ripening grapes after a trial…
Nicky Hutchinson "never dreamed" of becoming 'The Boss'.