Monday, 06 April 2015 00:00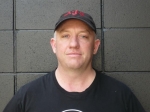 Fieldays have confirmed fashion designer Robyn Brooks and renowned sculptor Adrian Worsley as judges for Ag Art Wear 2015.
»

Latest Print Issues Online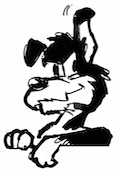 The Hound understands that Mike Petersen's time as NZ agriculture's special trade envoy will soon end.
Your old mate notes that serial whinger Mike Joy continues to put the boot into the farming sector.
»

Connect with Rural News