Displaying items by tag: Apex
Monday, 05 January 2015 00:00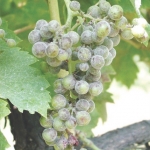 This season Zelam is set to launch a new product onto the market for the control of Botrytis and Downy Mildew in wine grapes.
»

Latest Print Issues Online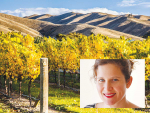 At Boneline in Waipara, Paul Goodege ferments grapes grown on the fossils of dinosaurs, the bones of moa, and a…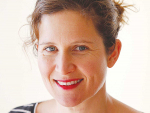 I wrote four COVID-19 story intros in a week, before realising it was a fool's game.
Two PhD students from Victoria University have developed a machine that could change the face of winemaking in New Zealand.
The Bragato Research Institute is breaking ground in terms of its research winery.
On a fine March morning, Nick Mills walks down a row at Rippon, tasting grapes a safe distance from his…