Displaying items by tag: BRYCE SUMA
Thursday, 01 November 2018 15:44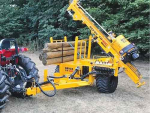 Most heavy-duty post drivers require a heavy-duty or substantial tractor to carry the implements on the three-point linkage.
Friday, 27 April 2018 07:55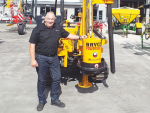 The arrival of Bryce Suma post hitters in New Zealand is interesting when you understand the background of the company based on the Scottish border with the UK.
»

Latest Print Issues Online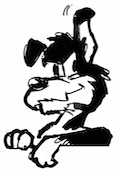 OPINION: A mate of this old mutt's almost choked on his dog tucker when he came across the musings of…
OPINION: Your canine crusader hears that not all is rosy in the world of supposed rural sector congeniality.
»

Connect with Rural News