Tuesday, 16 February 2016 16:20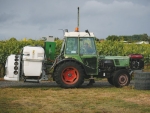 The word ozone conjures up images of big holes in the atmosphere, stronger UV light, the risk of severe sunburn and CFC's — at least in this part of the world.
»

Latest Print Issues Online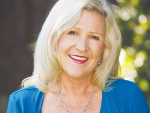 When you stop learning, you stop growing. It's a saying that came to mind a few times recently, after attending…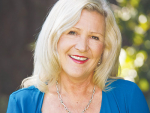 The halcyon days of summer are now long behind us, as the country prepares for winter. The harvest is a…
Initially established as an inhouse programme by Lion New Zealand, Alcohol&Me is now reaching nearly 30,000 New Zealanders.
Master of Wine Tim Hanni didn't hold back during his session on food and wine pairing. Instead he let rip…
Te Hera Estate Vineyard is small by anyone's standards and its output is destined to become even smaller this year…