Displaying items by tag: TANK CLEANING
Monday, 21 September 2015 06:00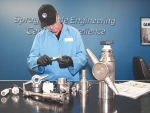 Spray Nozzle Engineering Australasia has opened two new tank head repair and cleaning Centres of Excellence, in Melbourne, Australia and Hamilton, New Zealand.
»

Latest Print Issues Online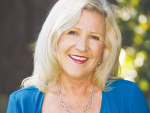 The past 12 months have been full on for the New Zealand wine industry.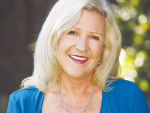 The past forms the present and the present leads to the future. That is basically the theme of this issue…
A Marlborough winery is attempting to replace sulphur dioxide (SO2) from their organic Sauvignon Blanc and replace it with green…
Could pesticides and genetically engineered food be causing rising health issues in children?
The impetus behind developing the Klima stripper back in 2007 was a continual lack of labour during the pruning season.