The package will go towards jobs in riparian and wetland planting, removing sediments and other initiatives to help prevent farm run off entering waterways.
The package isn't without conditions however, with the Government also announcing that it will be setting stricter controls on nitrogen pollution and new bottom lines on other measures of waterway health, as well as putting controls on higher-risk farm practices such as winter grazing and feed lots.
The Government will also be requiring mandatory and enforceable farm environment plans.
"Our environmental reputation is the thing that underpins our biggest export earners - tourism and agriculture. It's time for us to invest in cleaning up our water in order to protect the economic value add it brings," says Environment Minister David Parker.
Parker says years of political inaction have led to many of the country's rivers, lakes and wetlands now being under serious threat.
The package isn't just targeting rural water, with the funding also targeting urban waterways for cleaning up and adding new protections for urban streams.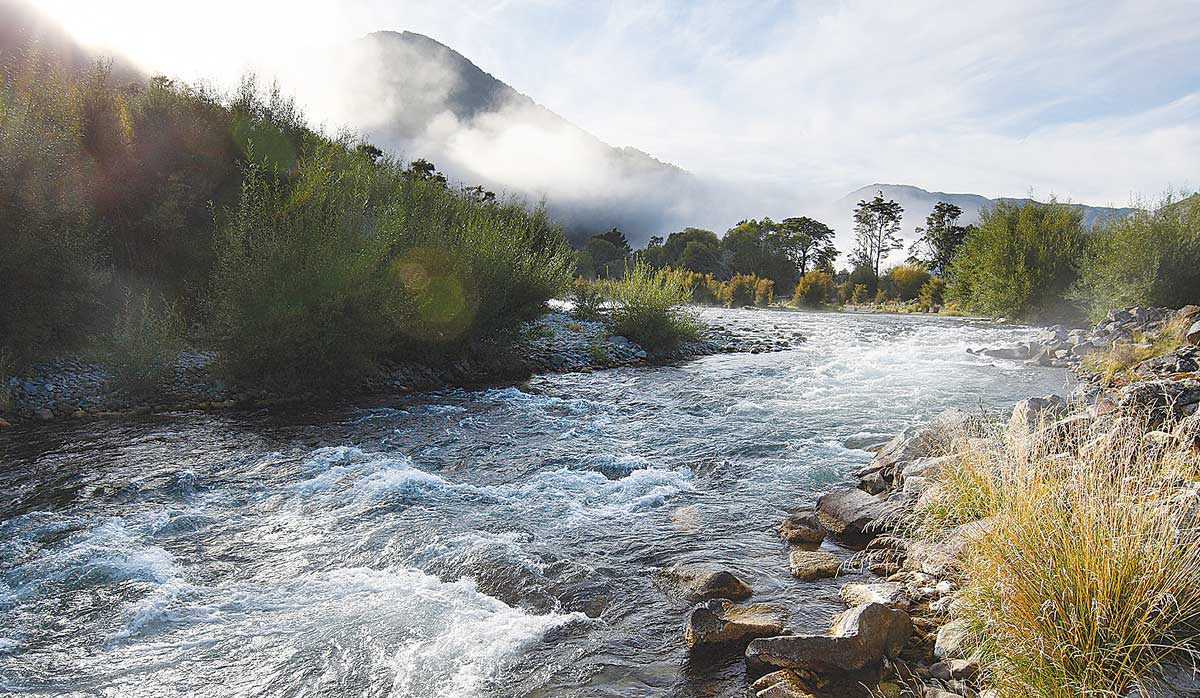 The fund will also target urban waterways.
Parker says if work isn't being done on water quality now, the problem is only going to become worse and more expensive to fix.
"Cleaning our waterways will secure the future of our meat, dairy and other primary exports and ensure they continue to earn higher prices overseas. It makes both economic and environmental sense," says Parker.
"We know the primary sector is facing challenges in the wake of COVID-19 so the Government has reduced the cost and impact on them, including putting up $700 million in funding to help with clean-up efforts, but without compromising environmental benefits,"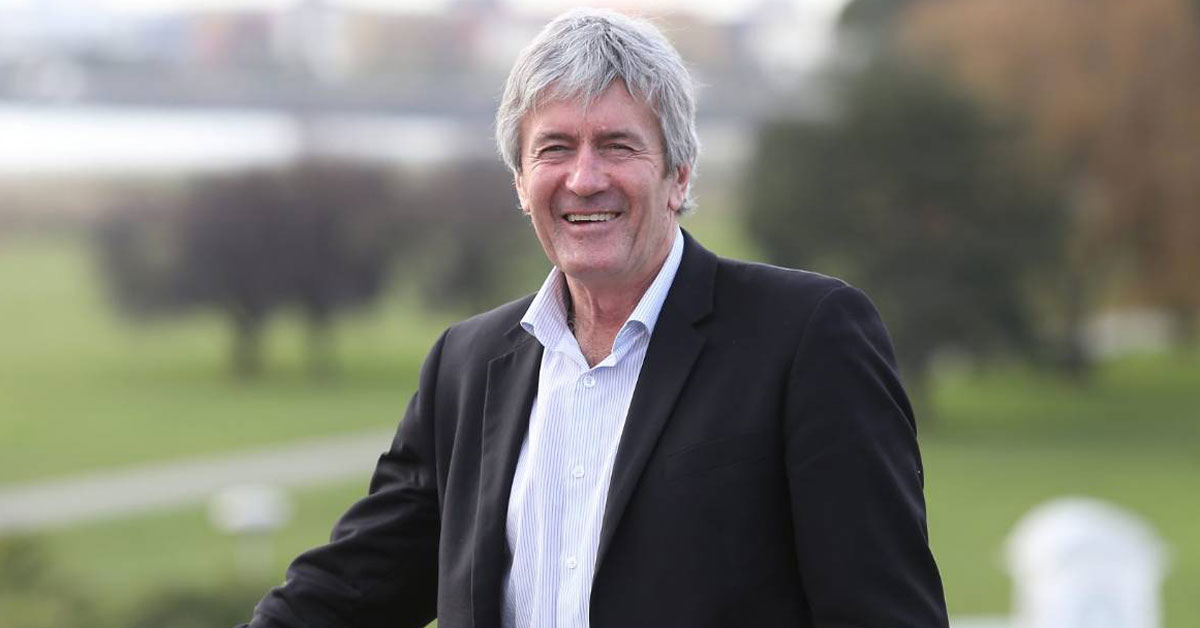 Damien O'Connor.
Agriculture Minister Damien O'Connor says the package will help to increase the value of New Zealand's primary exports.
"Our high-value overseas consumers want greater assurances that the food and fibre they buy is produced in a sustainable way. Clean water and sustainable farming is entwined with the economic success of the sector, it isn't one or the other," says O'Connor.
"All farmers in New Zealand appreciate the value of high quality water and many have done a huge amount of work to improve their practices over the last 20 years or more. Many are leading the way in restoring our waterways.
"Work undertaken to date estimates 80% of dairy farmers won't be affected by the cap on synthetic nitrogen fertiliser.
"Cleaning up our waterways is also job rich and will provide much needed stimulus to our rural economy.
"We intend to deliver this through already established and proven catchment management groups with initial funding announcements to be made soon," say O'Connor.