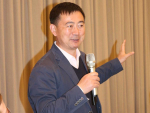 China will soon become the second-largest consumer of wine in the world — but what varieties do they like to drink?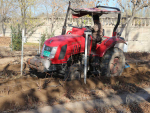 A glimpse into the most internationally-accalimed wine region in China, Ningxia.
Vintage 2018 was a perfect storm for Villa Maria in Hawke's Bay, with autumn rain forcing harvest, while cellar hands…
Joelle Thomson tells the story of how the Giesen brothers bought a vineyard in their homeland on the Mosel River.
A young Marlborough producer is encouraging government and the New Zealand wine industry to take ownership of their glass recycling,…
»

Latest Print Issues Online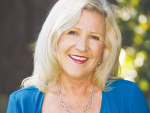 The past 12 months have been full on for the New Zealand wine industry.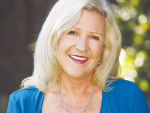 The past forms the present and the present leads to the future. That is basically the theme of this issue…
A Marlborough winery is attempting to replace sulphur dioxide (SO2) from their organic Sauvignon Blanc and replace it with green…
The impetus behind developing the Klima stripper back in 2007 was a continual lack of labour during the pruning season.
Two PhD students from Victoria University have developed a machine that could change the face of winemaking in New Zealand.