Displaying items by tag: BRETT TESTING
Monday, 28 September 2015 07:31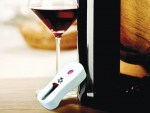 Brettanomyces bruxellensis is the bane of winemakers throughout the world. Known simply as Brett, its impact can lead to unpleasant aromas and wine spoilage, if left undetected.
»

Latest Print Issues Online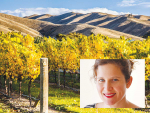 At Boneline in Waipara, Paul Goodege ferments grapes grown on the fossils of dinosaurs, the bones of moa, and a…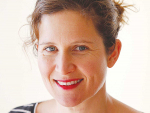 I wrote four COVID-19 story intros in a week, before realising it was a fool's game.
On a fine March morning, Nick Mills walks down a row at Rippon, tasting grapes a safe distance from his…
The small, intense berries of Marlborough's 2019 Pinot Noir vintage were a blessing for some and a blow for others.
A wine career adds up for Nadine Cross.