Displaying items by tag: Berry Marttin
Monday, 07 November 2016 08:27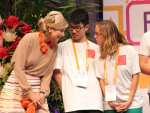 Rabobank's Farm 2 Fork (F2F) summit in Sydney was all about food – but briefly became about fashion as Dutch Queen Maxima took to the stage with husband King Willem-Alexander to congratulate winners in the Food Bytes! competition.
Sunday, 07 December 2014 00:00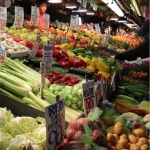 WE'VE HAD a global financial crisis, and we now see a looming global food crisis which only innovation and technology will avert, says Berry Marttin, a Rabobank Group Netherlands executive board member.
»

Latest Print Issues Online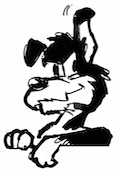 Your canine crusader reckons it is ironic – and highly appropriate – that Shane Jones' $3 billion electoral slush fund…
Over the years, a mate of the Hound's has always been quick to point out to him people in roles…
»

Connect with Rural News