Friday, 03 June 2016 12:55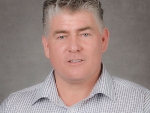 It is amazing how people don't ask questions of their accountants, says Craig Sanders, principle of Craig Horwath, Te Awamutu.
Saturday, 31 October 2015 16:00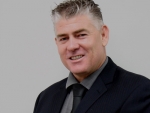 Craig Sanders, agribusiness and cloud accounting specialist at Crowe Horwath, says farmers need to look at their financial information more often.
»

Latest Print Issues Online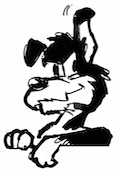 The Hound understands that Mike Petersen's time as NZ agriculture's special trade envoy will soon end.
Your old mate notes that serial whinger Mike Joy continues to put the boot into the farming sector.
»

Connect with Rural News