Displaying items by tag: ETHIOPIA
Friday, 24 June 2016 14:25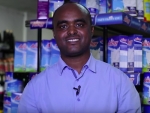 Anchor has launched a new consumer campaign in Ethiopia to help local children reach their full potential.
Tuesday, 27 October 2015 20:21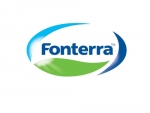 New Zealand's oldest dairy brand has opened up new markets with its first consumer foray into Ethiopia and Australia.
»

Latest Print Issues Online
OPINION: Painting eyes on the backsides of cows could save their lives, according to new research by Australian scientists.
OPINION: A North Yorkshire teacher has become at least the second member of the public to be trampled to death…