Displaying items by tag: ETHIOPIA
Friday, 24 June 2016 14:25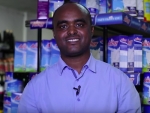 Anchor has launched a new consumer campaign in Ethiopia to help local children reach their full potential.
Tuesday, 27 October 2015 20:21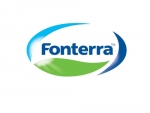 New Zealand's oldest dairy brand has opened up new markets with its first consumer foray into Ethiopia and Australia.
»

Latest Print Issues Online
If someone turns up on your farm, selling Stihl 461 chainsaws, please shout out. That's the message from NZ Young…
Cows do talk, researchers say.