Displaying items by tag: FIGURED
Thursday, 17 November 2016 12:55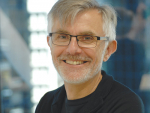 The farming sector has long been under-served by good financial management and planning systems, say Figured chief executive Dave Dodds. He says his company is on a mission to change that.
Friday, 12 February 2016 20:24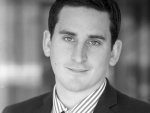 BNZ has announced its plans to make a cornerstone 17% investment in cloud-based farm accounting software provider, Figured Ltd.
»

Latest Print Issues Online
»

Connect with Rural News