Displaying items by tag: INVISIBLE SENTINAL
Monday, 28 September 2015 07:31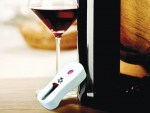 Brettanomyces bruxellensis is the bane of winemakers throughout the world. Known simply as Brett, its impact can lead to unpleasant aromas and wine spoilage, if left undetected.
»

Latest Print Issues Online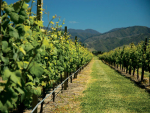 There's been something of a makeover in New Zealand vineyards in recent years, as the clean-cut look of sprayed rows…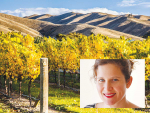 At Boneline in Waipara, Paul Goodege ferments grapes grown on the fossils of dinosaurs, the bones of moa, and a…
On a fine March morning, Nick Mills walks down a row at Rippon, tasting grapes a safe distance from his…
The world slowly woke up to New Zealand Marlborough Sauvignon Blanc in the 1980s.
No alcohol wine is a "niche within a niche" but a growing opportunity for New Zealand wine companies, says New…