Thursday, 13 October 2016 11:55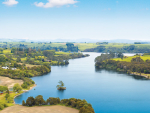 Recent comments by BNZ agribusiness head John Janssen about risks supposedly posed by Healthy Rivers plans to rural land values are questionable, says Bayleys country manager Simon Anderson.
Friday, 12 February 2016 20:24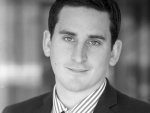 BNZ has announced its plans to make a cornerstone 17% investment in cloud-based farm accounting software provider, Figured Ltd.
»

Latest Print Issues Online
Is food vegan simply because it doesn't come from a cow? This question has puzzled one in five Britons.
The Fonterra shareholders council announced last week that elections will take place in 10 of its 25 wards.