Displaying items by tag: Jo Goodhew
Friday, 30 May 2014 16:31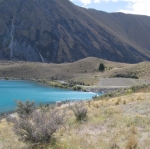 FEDERATED FARMERS will be addressing the big issues at their High Country Conference next week in Queenstown.
Monday, 22 July 2013 09:47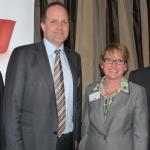 Strong leadership, good networks and being change-ready are the key ingredients to running resilient farming operations, says Westpac managing director of private wealth and insurance, Simon Power.
»

Latest Print Issues Online
If someone turns up on your farm, selling Stihl 461 chainsaws, please shout out. That's the message from NZ Young…
Cows do talk, researchers say.