Monday, 22 June 2015 15:04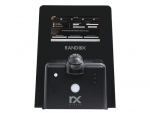 International wine analysis firm Randox says their new RX misano wine analyser is leading the technological development of analytical chemistry for winemakers.
»

Latest Print Issues Online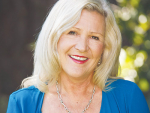 The biggest New Zealand Winegrower event of the year has wrapped up.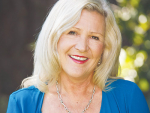 What do Nike, Starbucks, Haagen Dazs and New Zealand Sauvignon Blanc have in common?
Kiwi scientists are using a chemical fingerprinting technique to definitively and scientifically prove if a wine is really what it…
The New Zealand wine industry will be celebrating success in a revamped way from this year on, after suggestions from…
Wine appreciation is full of accepted rules and wisdom. Some are as simple as "red wine goes with red meat".…