Displaying items by tag: RICHARD LOE
Thursday, 21 April 2016 12:55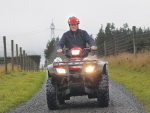 He was an imposing force on the rugby field and now ex-All Black great and rugby icon Richard Loe wants farmers to stand up and take notice about safety.
Sunday, 22 November 2015 13:54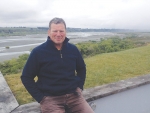 The roadside lucerne paddock is freshly cut. The kettle is on the boil and Richard Loe is looking ruefully out his kitchen window, perched high on the north bank of the Waimakariri River.
»

Latest Print Issues Online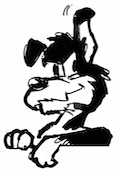 Your canine crusader reckons it is ironic – and highly appropriate – that Shane Jones' $3 billion electoral slush fund…
Over the years, a mate of the Hound's has always been quick to point out to him people in roles…
»

Connect with Rural News