Friday, 18 December 2015 10:06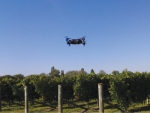 Drones may soon be joining the armoury of weapons used to scare birds away from ripening grapes after a trial undertaken in Hawke's Bay last season.
»

Latest Print Issues Online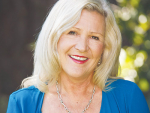 It is seven years since I took over the reins of NZ Winegrower. During that time the industry has changed…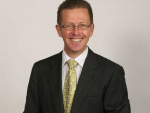 Later this year there will be an election for the Board of NZ Winegrowers — get involved!
You would have had to be hiding under a rock for the past 12 months not to have heard about…
Watch out viticulturists and winemakers of New Zealand. There is a new wave of enthusiastic workers on their way to…
What makes a high quality Pinot Noir? What chemistry drives it? How can we replicate this at a commercially viable…