Friday, 18 December 2015 10:06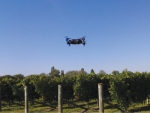 Drones may soon be joining the armoury of weapons used to scare birds away from ripening grapes after a trial undertaken in Hawke's Bay last season.
»

Latest Print Issues Online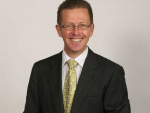 Later this year there will be an election for the Board of NZ Winegrowers — get involved!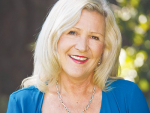 Two reports out of the UK in recent weeks have some great news for New Zealand wine producers and some…
You would have had to be hiding under a rock for the past 12 months not to have heard about…
There is no mistaking Joe Wang's love of wine, New Zealand wine in particular.
Finding the right vocabulary to set a wine apart from its competitors isn't easy.